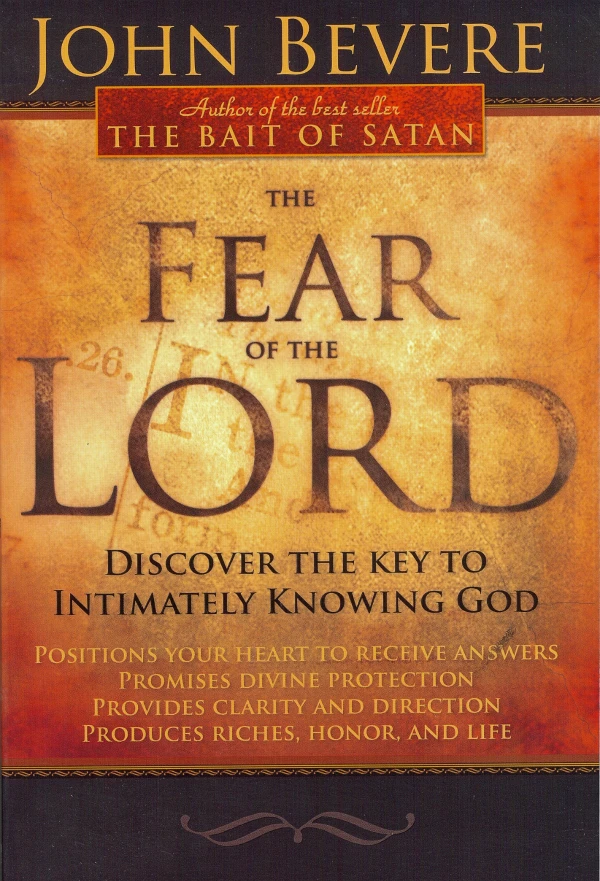 Authority and Forgiveness
By John Bevere
Video Course with Digitial Workbook and Exams
Living Free From the Deadly Trap of Offense 
This series exposes one of Satan's most deceptive snares used to pull believers out of God's will: the trap of offense. 
Learn to become stronger instead of bitter
Discover submission and obedience to God
Embrace forgiveness and reconciliation
Why Your Response to Leadership Determines Your Future
Have you ever wrestled with how to respond to a boss or leader when you disagree? Do you ever wonder why you should listen to them in the first place?
In this series, John Bevere reemphasizes for a new generation the protective boundaries God provides through authority figures. John reveals how the enemy tricks us into believing our true destinies can be found away from divine leadership by distorting our ability to recognize God's inherent authority and His delegated authority. By teaching us how to properly relate to leadership, John shows why living under authority provides a place where there is provision, protection, and hope for the future. You will discover:
how to avoid being entirely right yet somehow wrong
the biblical way to respond to and overcome unfair treatment
Best-selling author
John Bevere
John Bevere is a best-selling author and minister. Along with his wife, Lisa, he founded Messenger International, an organization established to teach, reach, and rescue. His books have been translated into over 90 languages and millions of copies have sold, including The Bait of Satan, Driven by Eternity, Under Cover, Relentless, The Fear of the Lord, Breaking Intimidation, and Extraordinary.

Authority and Forgiveness
The Bait of Satan (34:02)

Under Cover (31:09)
The whole teaching has been a wonderful help and has been of great personal benefit both to myself and to my wife, Carol. It is worth a million dollars to any Christian who is serious about the issue of hearing the voice of God.
I have been an active Baptist pastor for thirty-seven years. As far as I am personally concerned, seminars like these are absolutely fundamental to the building up of the inner life. ' I highly recommend him and his ministry to you.
– Rev. Peter Lord

Former Senior Pastor of Park Avenue Baptist Church