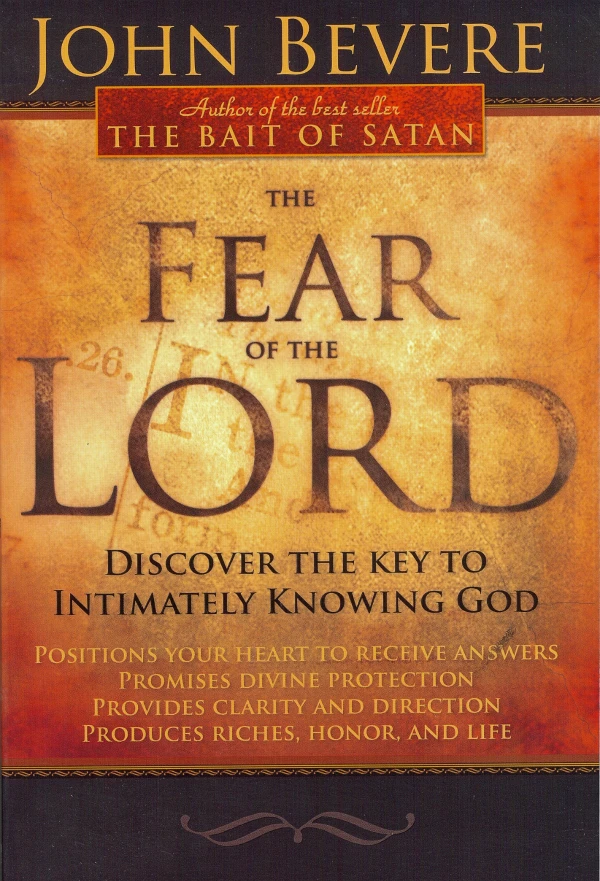 Biblical Eldership
By Dick Benjamin
Video Course with Digitial Workbook and Exams
Be inspired to rise up to the position of eldership in the local church
God's standards are very high indeed. God's intention in giving us high standards is not to discourage us but rather to challenge us to grow in Him so that we can be qualified for ministry to fulfill the purposes of God. In this series, Dick Benjamin explores what is the role and function of elders, their qualifications (including why qualifications are necessary), and the categories of personnel and eldership of the fivefold ministries in the local church.
Pastor and Elder
Dick Benjamin
Richard "Dick" C. Benjamin, Sr. was the founding pastor of Abbott Loop Community Church in Anchorage, AK. He also helped to found Abbott Loop Christian School, a K-12 school, and Abbott Loop Bible School, a two-year diploma program. Under his leadership, Abbott Loop sent out more than 1,300 people in church-planting teams and missionaries throughout the world. He was a mentor and spiritual father to Dr. Jim Feeney, whose book Church Planting by Teams is the basis on which ISOM was built.
Benjamin went to be with the Lord on August 10, 2019.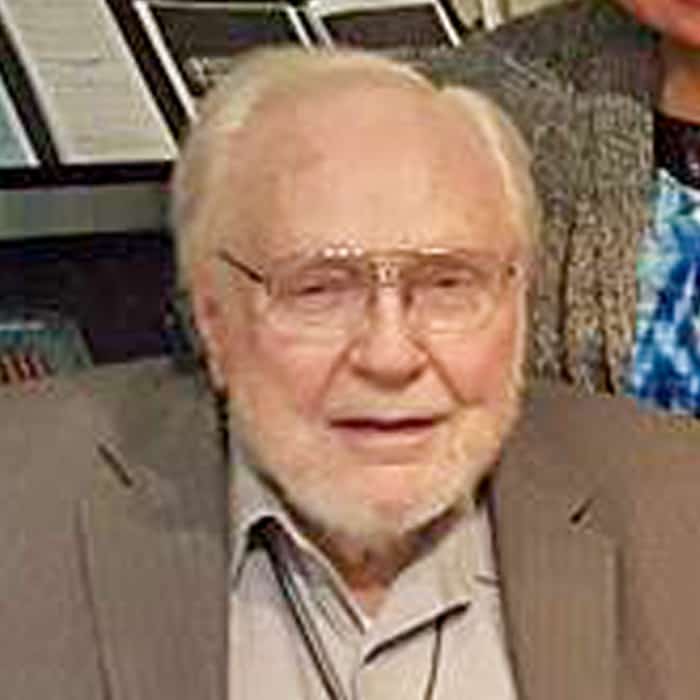 Biblical Eldership
What is a Biblical Elder? (24:20)

The Function of Elders (25:16)

Qualifications for Elders (22:26)

The Fivefold Ministry (Part 1) (25:05)

The Fivefold Ministry (Part 2) (27:02)
The whole teaching has been a wonderful help and has been of great personal benefit both to myself and to my wife, Carol. It is worth a million dollars to any Christian who is serious about the issue of hearing the voice of God.
I have been an active Baptist pastor for thirty-seven years. As far as I am personally concerned, seminars like these are absolutely fundamental to the building up of the inner life. ' I highly recommend him and his ministry to you.
– Rev. Peter Lord

Former Senior Pastor of Park Avenue Baptist Church