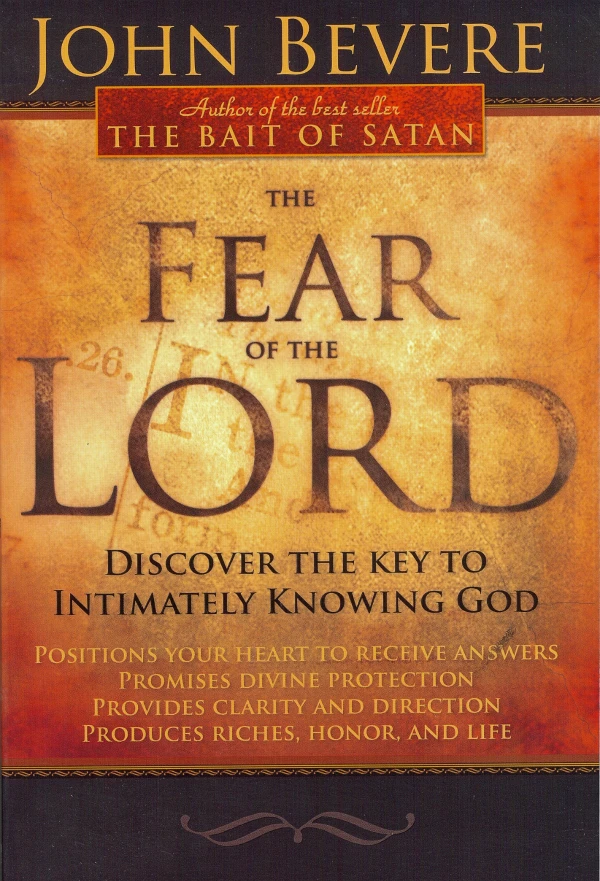 Christ Connection
By T.L. Osborn
Video Course with Digitial Workbook and Exams
What makes Christianity more than a religion? 
Jesus Christ is alive in you. The Christ Connection is the connection that joins the Jesus of the Gospels with the believers of today. These seven essential lessons are all based on the first four verses of Acts. These are the fundamentals that will help us continue what Jesus began to do and teach. In this series, T.L. shares the secret of his lifetime of ministry success in over 80 nations. In this series, you will learn how to continue what Jesus began to do and teach:
God's creation: where we came from 

Satan's deception: what caused the problem 

Christ's substitution: who fixed it 

Our restoration: how we can be today in God 
Televangelist, author, and Teacher
Dr. T.L. Osborn
Tommy Lee Osborn was an evangelist, author, and teacher. In six decades of ministry, he is best known for his mass-miracle ministry, where he preached the love and compassion of God and practiced supernatural healings. He was a contemporary of Oral Roberts and Billy Graham. Osborn traveled to more than 70 countries and reached millions of people. The author of numerous publications, he is known for Soul Winning and Healing the Sick. 
Osborn went to be with the Lord on February 14, 2013.

Christ Connection
Jesus Our Model (34:03)

Jesus Our Inspiration (34:10)

Our Response (34:29)

Action (33:17)

Our Credibility (34:58)

Our Legality (34:35)

Experience (34:42)
These are the most vital truths I have discovered in 55 years of world ministry.