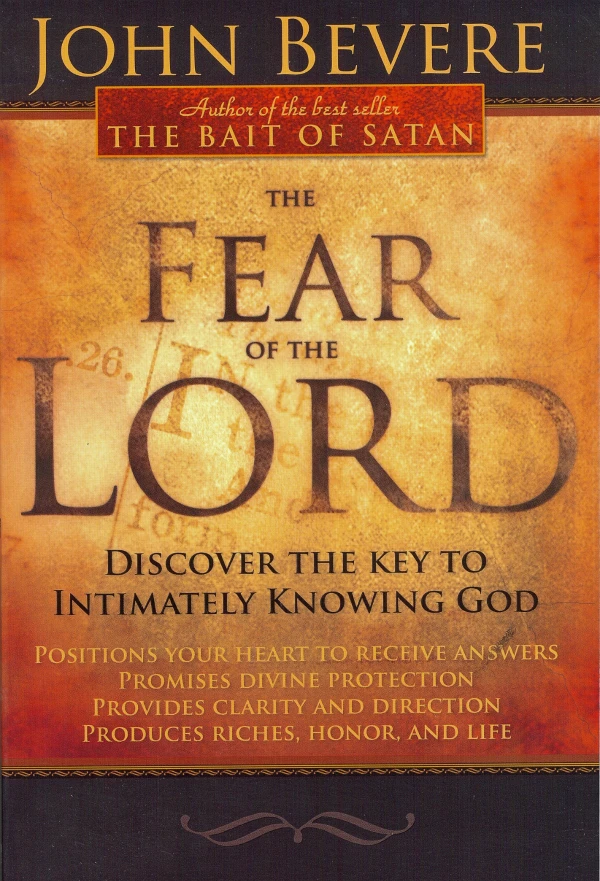 Essence of the Gospel
By
Dr. Terry Law
Video Course with Digitial Workbook and Exams
Discover the Key to Intimately Knowing God
Find out secrets that brought success as T.L. Osborn shared the Gospel message over six decades with millions of people worldwide. Faith is simple. God is real. His promises work. He cares for you. Get a fresh grasp on dynamic truths that God wants believers to enjoy. 
Worship leader and recording artist
Dr. Terry Law
Dr. Terry Law is the founder of World Compassion, a ministry taking the message of Jesus Christ to nations that are hostile to the Gospel, working with local bodies of believers to support the spiritual and physical transformation of lives. Terry has written several books, some of which have been translated into more than 52 languages.
Dr. Law went to be with the Lord on August 31, 2020.

Essence of the Gospel
The Divine Exchange (Part 1) (25:36)

The Divine Exchange (Part 2) (26:58)

The Triumph of Praise (27:29)

What Activates Angels (30:29)

How to Make Your Faith Work (29:13)
The whole teaching has been a wonderful help and has been of great personal benefit both to myself and to my wife, Carol. It is worth a million dollars to any Christian who is serious about the issue of hearing the voice of God.
I have been an active Baptist pastor for thirty-seven years. As far as I am personally concerned, seminars like these are absolutely fundamental to the building up of the inner life. ' I highly recommend him and his ministry to you.
– Rev. Peter Lord

Former Senior Pastor of Park Avenue Baptist Church