ISOM Founder's Interaction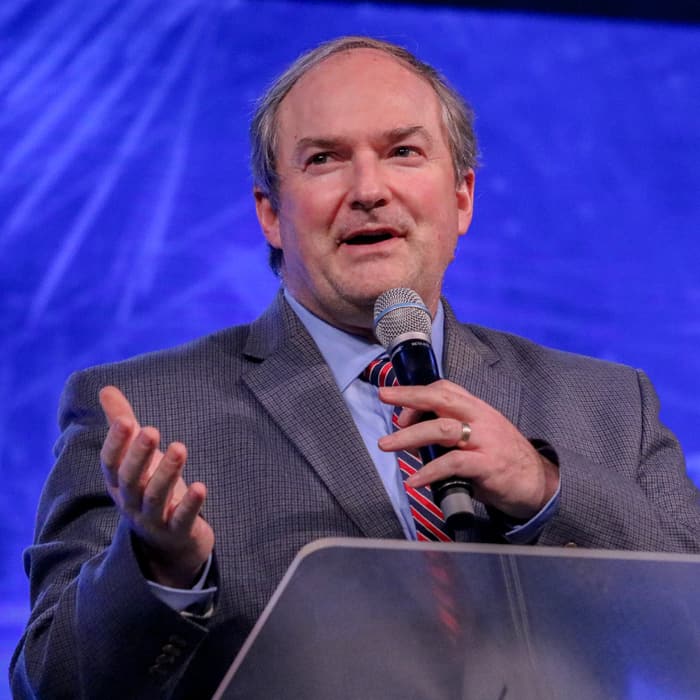 LENGTH 5 Weeks, Once a Week 
Starting January 8, 2022
Join Now Before Spaces are gone
For students currently enrolled in ISOM Online and MinistryDegree as well as ISOM alumni.
Gain instant access to and personal connections with founder's Drs. Berin & Lisa Gilfillan as well as like-minded peers so you are developing your network of high performing ministers
Designed for ministers and students who want to become change agents in their churches and beyond

Develop skills to feel empowered and satisfied so that you want to continue contributing to the ministry field for years to come

One-on-one mentor-style lecture and discussion course without the college price tag. Affordable to eliminate price as a barrier to participation
Limit to the first 20 participants
Dr. Berin Gilfillan
He is the Founder and President of Good Shepherd Ministries, International. For more than three years, Berin was the TV Producer for evangelist Reinhard Bonnke, filming and documenting his massive Gospel campaigns. He founded the International School of Ministry (ISOM) which now is the world's largest video Bible school. The curriculum has been used at more than 20,000 sites in 150 nations to train over 350,000 leaders. His books include The Abraham Promise and Pursuing Maturity.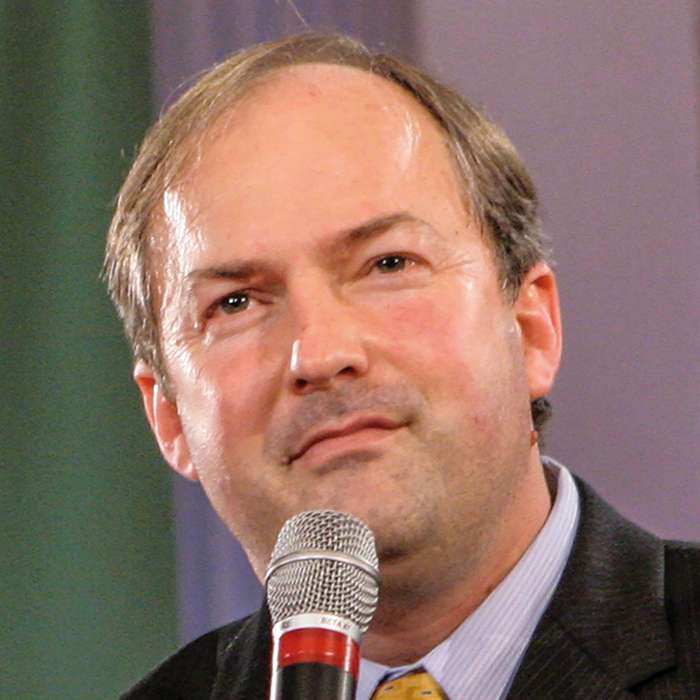 Dr. Lisa Gilfillan
Dr. Lisa Gilfillan is a businesswoman, speaker, educator, and minister. She is the creator of Women of the World. She also co-founded Good Shepherd Ministries International with her husband, Dr. Berin Gilfillan. She founded Monty's Montessori Academy in Calimesa, California, and currently runs two early childhood Montessori centers with close to 200 children. She also is the creator of the Community Development program CDBoks, which is a curriculum designed to help lift people out of poverty. She not only has a strong prophetic gift but ministers with great humor. She is a popular minister and international speaker.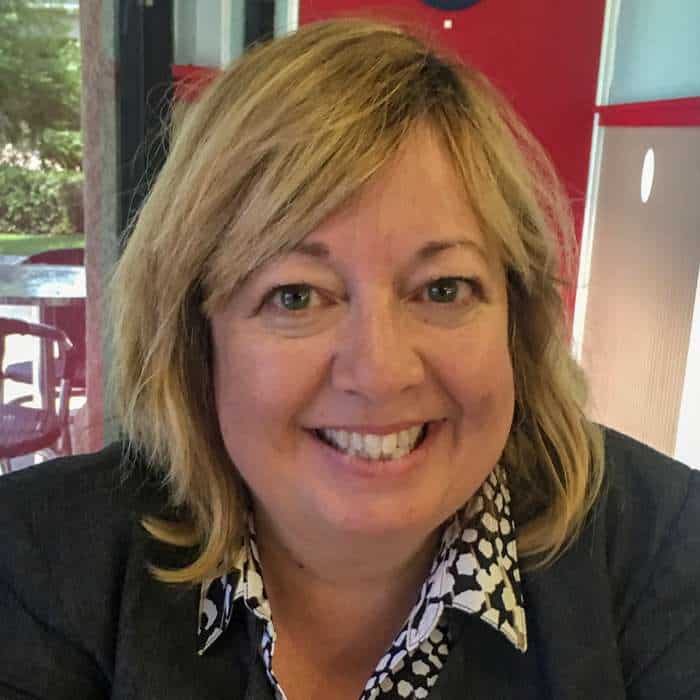 5 Saturday morning sessions over 5 weeks, delivered virtually and recorded so registrants can participate asynchronously if needed. Each week includes a class lesson, group discussion session, an optional homework assignment, and/or resources to further explore on the following topics:
Week 1
Getting to Know You
Sharing Our Hearts
The Vision Behind ISOM
Week 2
Defining Leadership
Kingdom Culture
Core Values
Week 3
Managing Maturity
Navigating Adversity
Know Your Purpose
Week 4
Work/Life Balance
What You Can Do Now in Your Role
Developing Teams
Week 5
Using Your Influence for Impact
Bringing It All Together
Planning Your Next Steps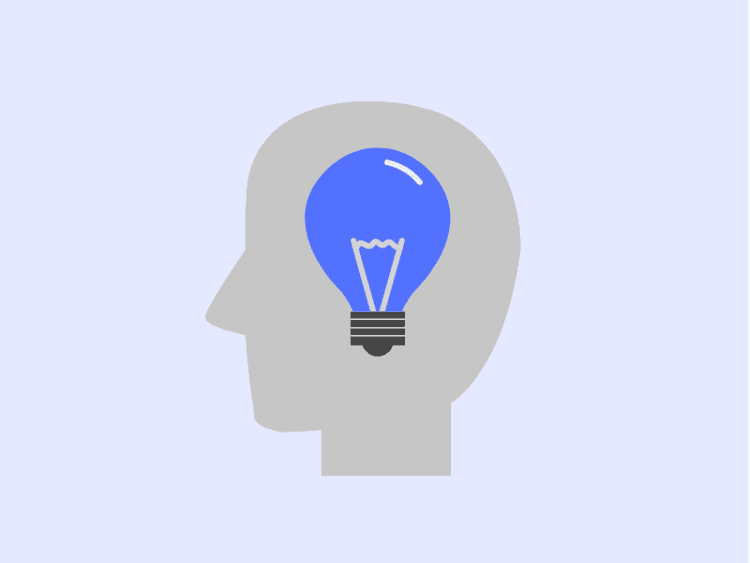 MINISTERS
Young professionals early in their ministries—however many years that means to you—no matter your role within the Church.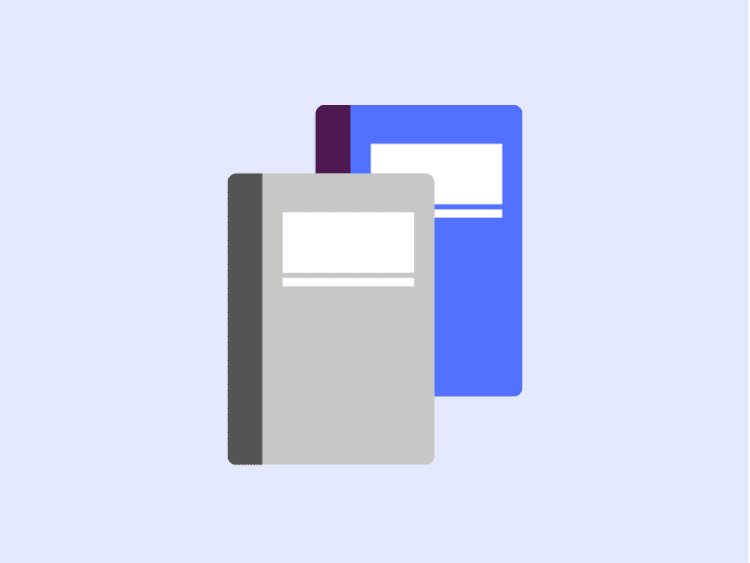 STUDENTS
You may not have a lot of hands-on experience in the five-fold ministry yet, but if these concepts feel right, you are welcome here.
Be a leader for change and grow your ministry.
5 Weeks, Once a Week
Jan 8 — Feb 5, 2022
9:00 AM PT
Saturdays
$100
Limit to the first 20 participants.