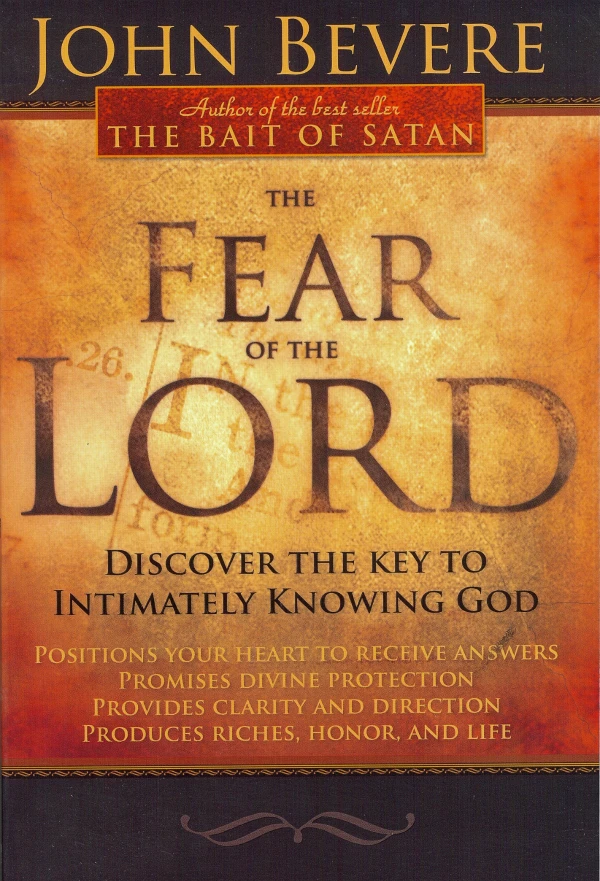 Introduction
By 
Dr. Berin Gilfillan
Video Course with Digitial Workbook and Exams
Discover the Key to Intimately Knowing God
What is the fear of the Lord? Why is it important? This session unveils this often-overlooked and misunderstood truth. The fear of the Lord is the key to the treasures of salvation, wisdom, and knowledge. In this series, John challenges you to reverence God in a way that will transform your daily life.
Unlock the treasures of salvation, wisdom, and knowledge
Experience deeper intimacy in your relationship with God
See more of God's glory in your church, prayers, and personal life
Find purpose and focus
ISOM Founder and CEO
Dr. Berin Gilfillan
Dr. Berin Gilfillan is a South African-born American minister, international speaker, and author. He is the Founder and President of Good Shepherd Ministries, International. For more than three years, Berin was the TV Producer for evangelist Reinhard Bonnke, filming and documenting his massive Gospel campaigns. He founded the International School of Ministry (ISOM) which now is the world's largest video Bible school. The curriculum has been used at more than 20,000 sites in 150 nations to train over 350,000 leaders. His books include The Abraham Promise and Pursuing Maturity.
Introduction
Mobilize to Multiply

(17:57)
The whole teaching has been a wonderful help and has been of great personal benefit both to myself and to my wife, Carol. It is worth a million dollars to any Christian who is serious about the issue of hearing the voice of God.
I have been an active Baptist pastor for thirty-seven years. As far as I am personally concerned, seminars like these are absolutely fundamental to the building up of the inner life. ' I highly recommend him and his ministry to you.
– Rev. Peter Lord

Former Senior Pastor of Park Avenue Baptist Church