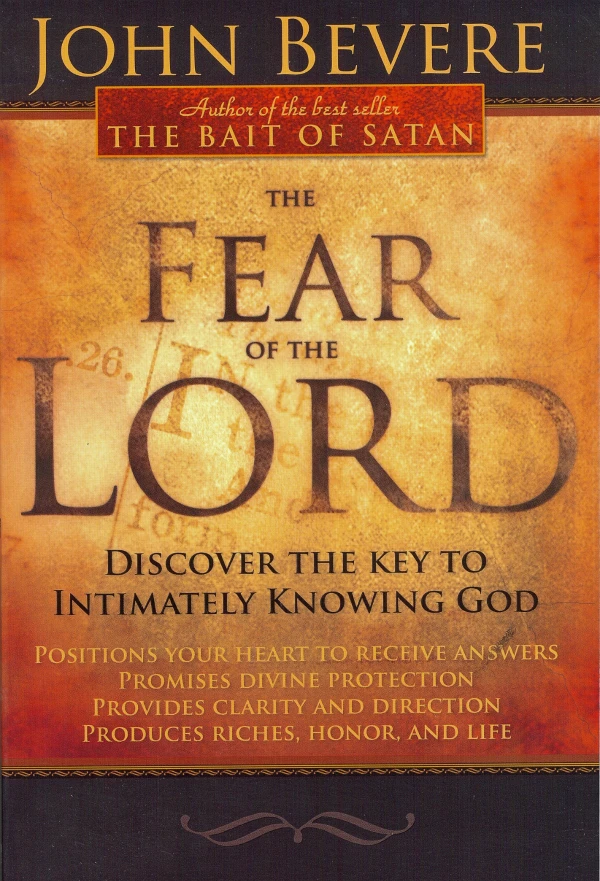 Living to Give
By Wayne Myers
Video Course with Digitial Workbook and Exams
From Your Limitations to God's Resources
It's a radical way to live, to live to give. Some people will say you can't live like that; you'll go broke. Not many people understand that joy that comes from living a life of giving. Most of us look for joy in all the wrong places, accumulating things that will never make us happy; only tie us down. Giving changes our focus from ourselves to the needs of others. 
Missionary statesman
Wayne Myers
Wayne and Martha Myers are the founders and faithful directors of the Great Commission Evangelistic Association. They have served as missionaries and mentors to many leaders throughout the world. They have lived in Mexico for more than 70 years. Today they continue to influence through their leadership and advice. Wayne was saved at the age of fourteen years in a Baptist Church in Central Mississippi, United States.
Martha Myers (1926–2021) went to be with the Lord on February 2, 2021.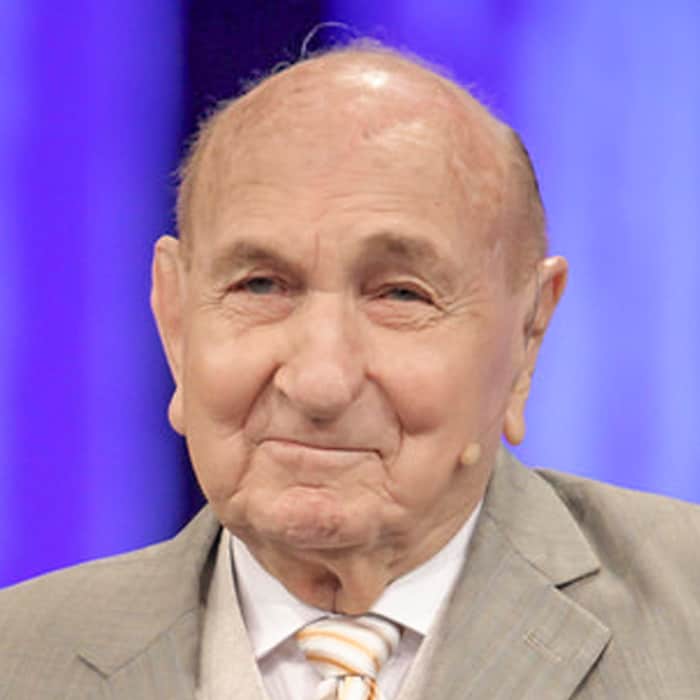 Living to Give
The Maximum Lifestyle (29:47)

How to Initiate a Lifestyle of Giving (30:57)

Exchanging Earthly Possessions (28:54)

Living and Giving Beyond the Possible (30:15)

Can God? God Can! (28:31)
The whole teaching has been a wonderful help and has been of great personal benefit both to myself and to my wife, Carol. It is worth a million dollars to any Christian who is serious about the issue of hearing the voice of God.
I have been an active Baptist pastor for thirty-seven years. As far as I am personally concerned, seminars like these are absolutely fundamental to the building up of the inner life. ' I highly recommend him and his ministry to you.
– Rev. Peter Lord

Former Senior Pastor of Park Avenue Baptist Church