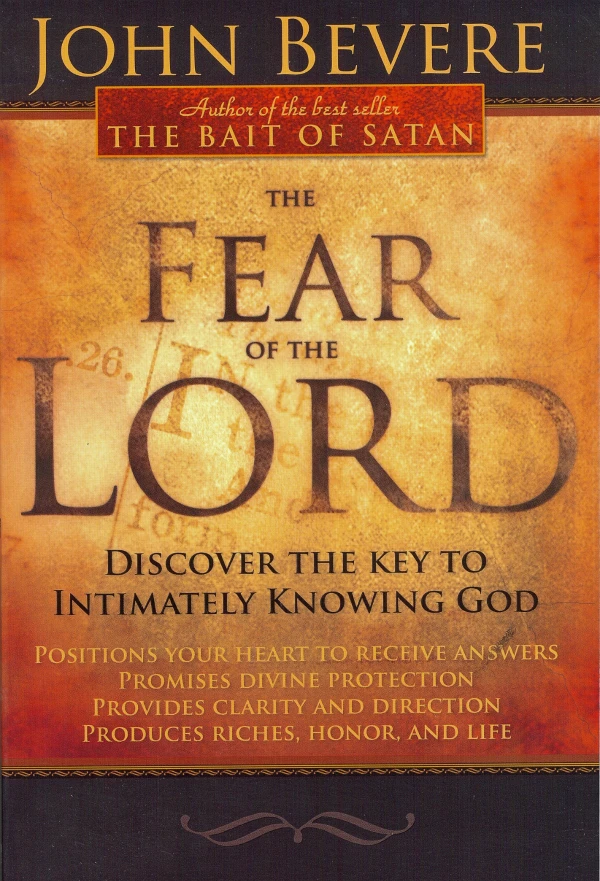 Managing for Tomorrow
By Jim Wideman
Video Course with Digitial Workbook and Exams
Do you have faith that your Children's ministry will grow? 
Many pastors have no problem with their churches growing. God cares just as much for children's ministry as He does for adults. In this series, learn from one of the "Father's of the Modern Children's and Family Ministry Movements," to not just do what's always been done but to keep moving forward in discovering the best methods to disciple kids and parents alike today. This series will help you with:
Successful strategies for 

time management

goal setting


problem-solving

Structuring Children's ministry for growth

working with volunteers

Author, speaker, and coach
Jim Wideman
Jim Wideman is a pastor, speaker, author, and ministry coach. He is considered one of the Fathers of the Modern Children's and Family Ministry Movements. He has over 40 years of experience pioneering ministries, leading some of the largest children's ministries, and publishing over 15 books. He was the children's pastor at Church on the Move in Tulsa, Oklahoma. The International Network of Children's Pastors awarded Jim the "Excellence in Ministry Award" in 1989 for his outstanding work, and Children's Ministry Magazine in 2001 honored him as one of ten "Pioneers of the Decade" in children's ministry. In 2012, The International Network of Children's Ministers presented Jim with their first-ever Legacy Award for his lifetime achievement in children's ministry. Currently, he serves as the Executive Operations Pastor at The Belonging Church in Nashville, Tennessee.

Managing for Tomorrow
Using Puppets in Children's Ministry (25:38)

How to Be a Problem Solver (20:13)

Organizing Children's Ministry for Growth (28:00)

How to Get Others to Help You (27:49)
The whole teaching has been a wonderful help and has been of great personal benefit both to myself and to my wife, Carol. It is worth a million dollars to any Christian who is serious about the issue of hearing the voice of God.
I have been an active Baptist pastor for thirty-seven years. As far as I am personally concerned, seminars like these are absolutely fundamental to the building up of the inner life. ' I highly recommend him and his ministry to you.
– Rev. Peter Lord

Former Senior Pastor of Park Avenue Baptist Church