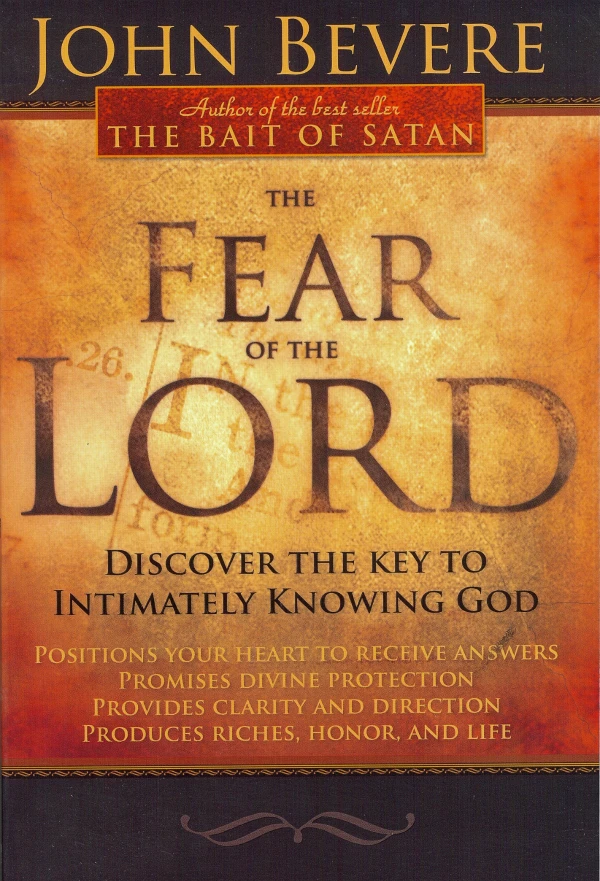 Ministering to Youth
By Blaine Bartel
Video Course with Digitial Workbook and Exams
Help young people turn away from the world to Jesus Christ
Learn how to reach teenagers within your community, from one of the most sought-after communicators in student ministries. Blaine Bartel co-founded the national movement Oneeighty, which became the largest weekly youth group in America. Oneeighty had a unique blend of games, food, music, and engaging messages. In this series, you will learn how to: 
work with a team to reach the youth 

communicate effectively to young people

develop youth meetings that impact teens
"Fire by Nite" host, author, and coach
Blaine Bartel
Blaine Bartel was the creator, executive producer, and host of Fire by Nite, the Christian alternative to Saturday Night Live, marketed to teenagers, with comedy sketches, interviews with prominent personalities, musical performances by popular Christian artists, all with an evangelistic focus. He served as host from 1986 to 1992. He returned to host the show in 1994 for the final season. He quickly became one of the most sought-after authorities in student ministries, taking him to more than 30 countries, speaking in churches and conferences. In 1996, Blaine and Willie "Gospel Bill" George, collaborated on a student outreach called Oneeighty. It would become the largest weekly youth group in America. His book, Little Black Book series, was a best-seller, providing wisdom for young people on dating, money, and how to share the Gospel with their friends. Jesus resurrected him out of 23 years of sexual addiction. He wrote about it in his book Death by a Thousand Lies. Today he coaches men out of sexual brokenness and into the Jesus life. 
Ministering to Youth
Setting Vision in Youth Ministry (24:50)

Leading Leaders to Peak Performance (22:39)

Effectively Communicating to Young People (24:27)

Planning an Effective Youth Meeting (23:45)
Blaine Bartel is a successful author, advisor, marketing, and financial specialist for non-profits, and has become a sought-after speaker to men. His success in television, student ministry, and the church building has made him one of the greatest creative minds in the non-profit and religious industry."
I have been an active Baptist pastor for thirty-seven years. As far as I am personally concerned, seminars like these are absolutely fundamental to the building up of the inner life. ' I highly recommend him and his ministry to you.
– Rev. Peter Lord

Former Senior Pastor of Park Avenue Baptist Church