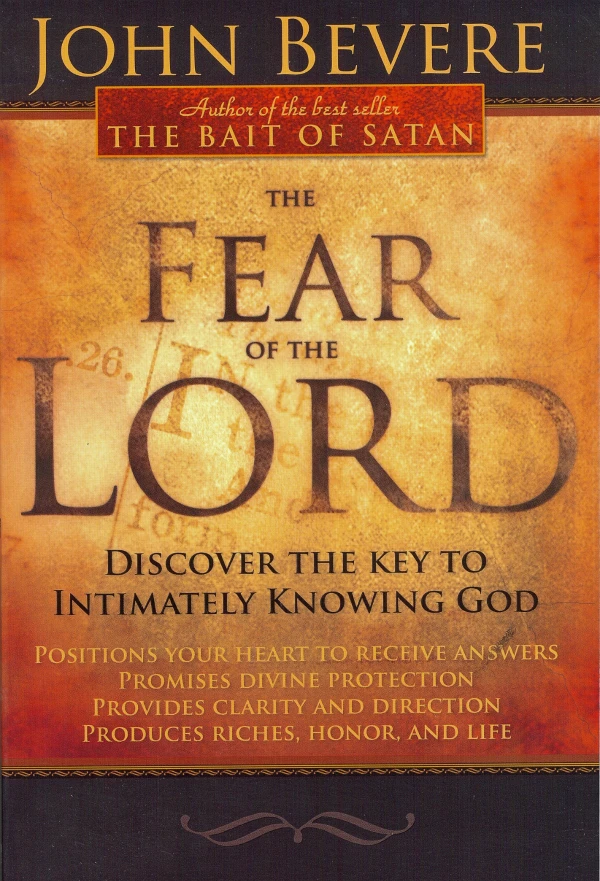 New Testament Survey
By Dr. John Amstutz
Video Course with Digitial Workbook and Exams
Examine the background of the New Testament books. 
A survey of the social, political, economic, and religious background of the New Testament, and then goes on to examine the various groups of New Testament books, which are considered in their historical settings. The book concludes with a penetrating study of the New Testament canon. 
A survey of the New Testament is a powerful and rewarding study. The New Testament tells us of Jesus' death on the cross on our behalf – and what our response should be to His death. The New Testament focuses on giving solid Christian teaching along with the practical results that should follow that teaching. Below are links to summaries of the various books of the New Testament. We sincerely hope you find our New Testament Survey beneficial in your walk with Christ.
Evangelist
Dr. John Amstutz
Dr. John L. Amstutz is a pastor, missionary, author, and professor. He serves as a missions consultant, serving on the Missions Committee for Foursquare Missions. He founded Central Valley School of Ministry in Central California, where he also serves as an instructor. He is the author of such books as Disciples of a Nation, Making and Multiplying Disciples, and Discipling and Multiplying Leaders.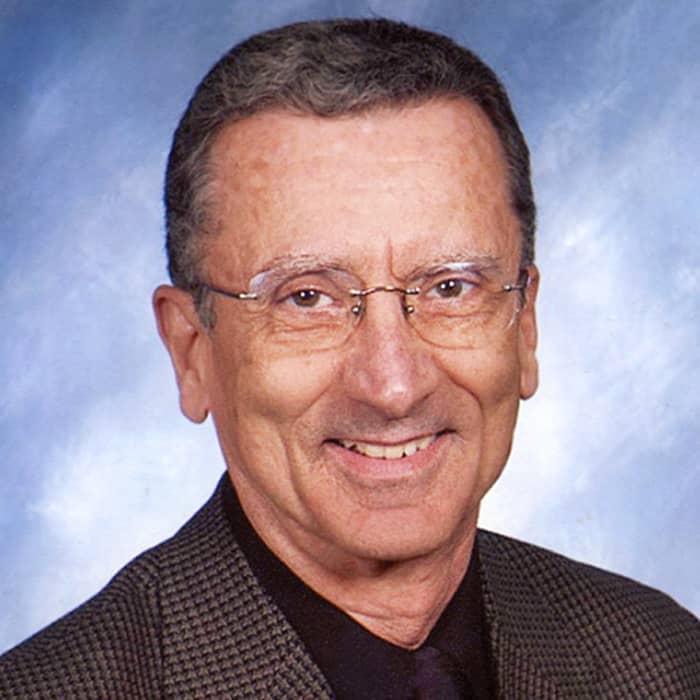 New Testament Survey
Introduction to the New Testament (24:47)

Matthew, Mark, and Luke: Three Portraits of Jesus Christ (27:05)

John: A Fourth Portrait of Jesus Christ (25:56)

Acts: The Expansion of the Gospel (27:13)

Romans: The Gospel of Grace (25:28)

1–2 Corinthians, Galatians: Living the Gospel of Grace (26:15)

Ephesians, Philippians, Colossians, and Philemon: Letters from Prison (23:16)

1–2 Thessalonians: The Lord's Return; 1–2 Timothy, Titus: Leadership (28:26)

Hebrews through Jude: General Letters to Believers (26:31)

Revelation: The Consummation of All Things (26:30)
The whole teaching has been a wonderful help and has been of great personal benefit both to myself and to my wife, Carol. It is worth a million dollars to any Christian who is serious about the issue of hearing the voice of God.
I have been an active Baptist pastor for thirty-seven years. As far as I am personally concerned, seminars like these are absolutely fundamental to the building up of the inner life. ' I highly recommend him and his ministry to you.
– Rev. Peter Lord

Former Senior Pastor of Park Avenue Baptist Church