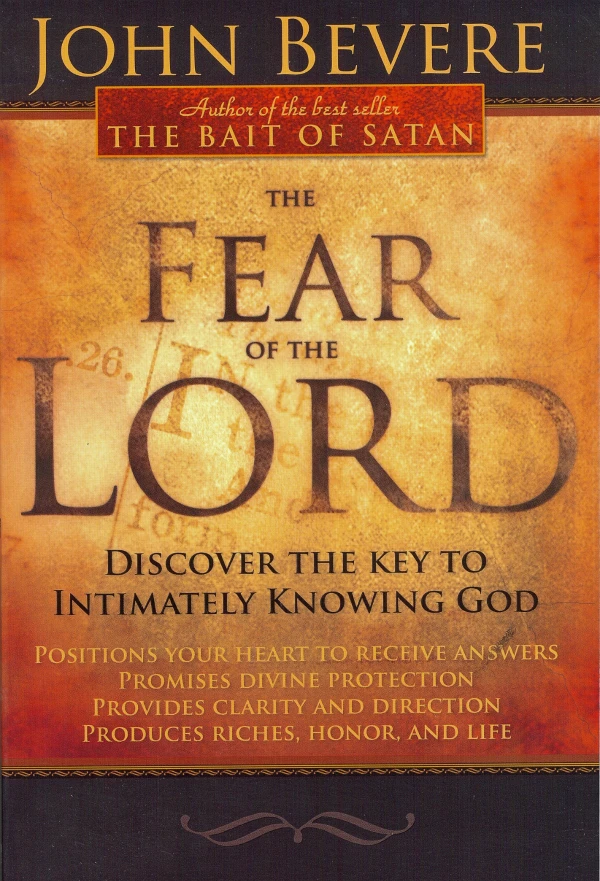 Old Testament Survey
By
Dr. Christopher Gornold-Smith
Video Course with Digitial Workbook and Exams
Discover the Key to Intimately Knowing God
Find out secrets that brought success as T.L. Osborn shared the Gospel message over six decades with millions of people worldwide. Faith is simple. God is real. His promises work. He cares for you. Get a fresh grasp on dynamic truths that God wants believers to enjoy. 
Evangelist
Dr. Christopher Gornold-Smith
Christopher Gornold-Smith is an English author, pastor, missionary, archaeologist, biblical scholar, Christian apologist, and television producer. He is one of the world's foremost teachers on the Old Testament. For years he worked as an Assemblies of God missionary, served in educational media development with Global University, lectured at Elim Bible College, and worked as a producer for International Media Ministries. He is now retired.
Old Testament Survey
Approaching the Old Testament (27:15)

The Order of Books and Creation (26:41)

The Image of God and the Fall (29:56)

Babel and Abraham: The Concepts of Covenant (29:38)

Abraham, Israel, Joseph, and Moses (30:01)

The Tabernacle Worship (25:35)

Joshua, Judges, and Ruth (26:00)

The Kings, David, Psalms, and Hebrew Poetry (28:14)

Wisdom Literature, Division, and Exile (27:00)

Babylonian Captivity, Return from Exile, and the Prophets (28:45)
The whole teaching has been a wonderful help and has been of great personal benefit both to myself and to my wife, Carol. It is worth a million dollars to any Christian who is serious about the issue of hearing the voice of God.
I have been an active Baptist pastor for thirty-seven years. As far as I am personally concerned, seminars like these are absolutely fundamental to the building up of the inner life. ' I highly recommend him and his ministry to you.
– Rev. Peter Lord

Former Senior Pastor of Park Avenue Baptist Church