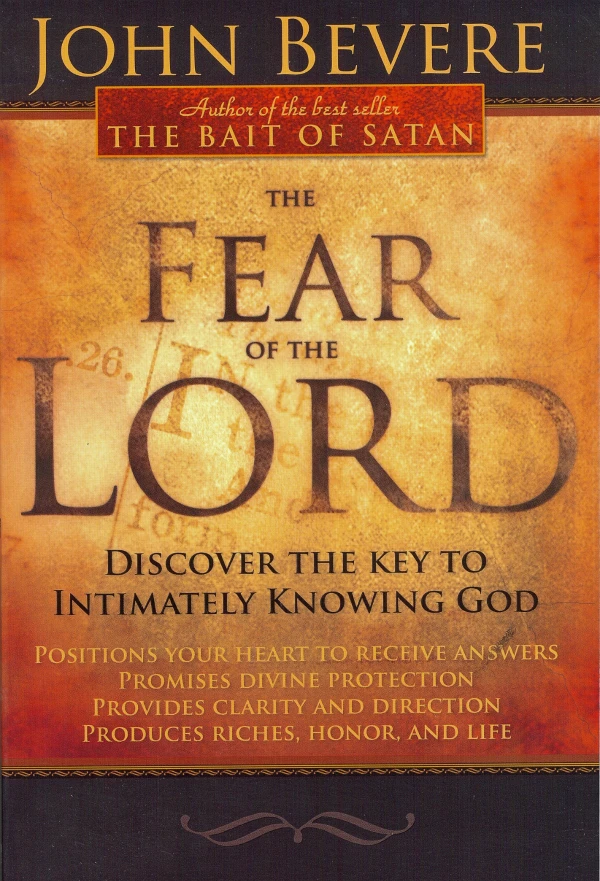 Personal Evangelism
By
Ray Comfort
Video Course with Digitial Workbook and Exams
Discover the Crucial Key Needed to Unlock the Unbeliever's Heart
The facts are
Evangelical success is at an all-time low.

We're producing more backsliders than true converts.

The fall-away rate–from large crusades to local churches–is between 80% and 90%.
How many souls have you won to Christ? How many are still walking with the Lord? All? Some? A few? Why are so many unbelievers turning away from the message of the Gospel? Doesn't the Bible tell us how to bring sinners to true repentance? If so, where have we missed it? The answer may surprise you. Discover when, why, and how the enemy buried an important key needed to unlock the unbeliever's heart. Now Ray Comfort boldly breaks away from modern tradition and calls for a return to biblical evangelism. If you're experiencing evangelical frustration over lost souls, unrepentant sinners, and backslidden "believers," then look no further. This radical approach could be the missing dimension needed to win our generation to Christ.
Why do 80–90% of those making a decision for Christ fall away from the faith? What is the biblical principle that Spurgeon, Wesley, Whitefield, etc., used to reach the lost? Why has the Church neglected it? Don't let anything stop you from listening to this incredible teaching.
This series explains why divorce, alcohol and drug addiction, immorality, and abortion are so prevalent within the church today. Are our churches really filled with true believers?
Worship leader and recording artist
Ray Comfort
Ray Comfort is a New Zealand-born Christian minister and evangelist who lives in the United States. He started the ministry The Way of the Master with actor Kirk Cameron, teaching the church to more effectively preach the message of evangelical Christianity. The television series aired from 2004 to 2007 with four seasons. He is the bestselling author of Hell's Best Kept Secret along with 80 other published books. 

Personal Evangelism
Hell's Best Kept Secret (31:22)

Atheism

(28:02)

Militant Evangelism (27:37)

True and False Conversion (23:59)

How to Get on Fire for God (28:46)
If you get a hold of this message, you will likely end up with a consuming passion for the lost and a fresh, exhilarating new way to reach them with the Gospel."
I have been an active Baptist pastor for thirty-seven years. As far as I am personally concerned, seminars like these are absolutely fundamental to the building up of the inner life. ' I highly recommend him and his ministry to you.
– Rev. Peter Lord

Former Senior Pastor of Park Avenue Baptist Church