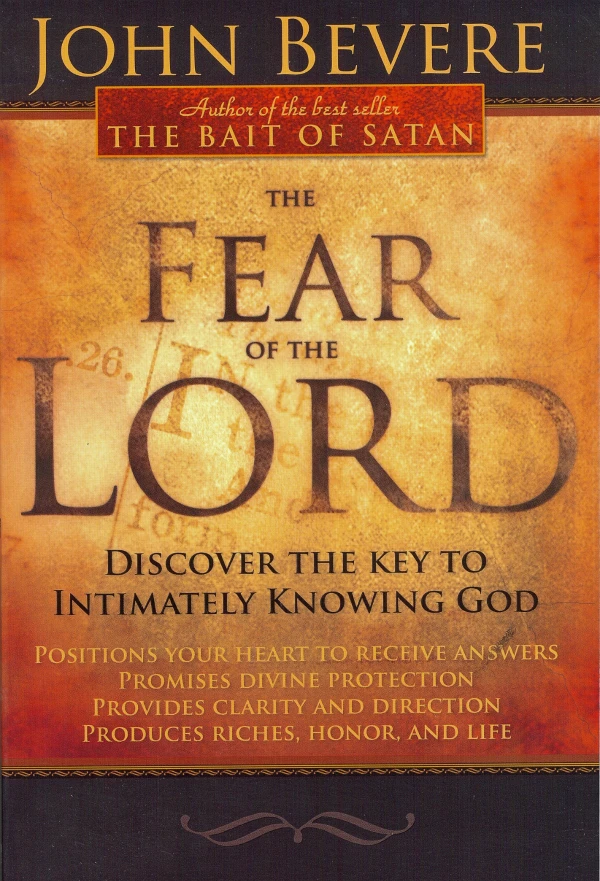 Praise and Worship
By Dr. LaMar Boschman
Video Course with Digitial Workbook and Exams
Discover the real purpose of music in the Kingdom of God.
This book is a unique view of the Bible's major emphasis on music. Discover why music is listed in the Bible more than one thousand times. A Heart of Worship will energize and invigorate your worship life, changing forever the way you view your potential, ability and call to worship. 
Discover:
How to instill passion and power in your worship

Keys to worship rebirth and renewal 

The importance and relevance of worship

How to empower your worship with awe and wonder
Coach, Author, Worship leader, and recording artist
Dr. LaMar Boschman
Dr. LaMar Boschman is an author, speaker, and worship leader. For over 40 years, LaMar is one of the fathers of today's worship movement, as an Integrity Media recording artist. He currently serves as an adjunct professor of worship at Christ for the Nations Institute in Dallas, TX. His books include Encounter, Authentic, The Prophetic Song, A Passion for His Presence, Songs from the Other Side, Real Men Worship, A Heart of Worship, and The Rebirth of Music.
Praise and Worship
The Priority, Purpose, and Portrayal of Worship

(25:44)

The Role of Music in the Kingdom of God (28:48)

The Significance of the New Song (25:55)

Our Responsibility as Worshippers (29:12)

How to Become a Worshipper (25:49)
I was impressed with LaMar Boschman's heart for God and his heart to help people encounter God in worship.
– Robert Morris

Founding Pastor, Gateway Church
LaMar Boschman is one of the greatest authorities on worship in the world.
– Ana Paula Valadão

Pastor, Diante do Trono Church
The Biblical truths LaMar shares helps me tremendously in my personal walk with God, and my spiritual growth as a worshiper and child of God.
– Christine D'Clario

Worship Leader
When you listen to LaMar you are listening to a message that has been forged through years of obedience, trials, tears and joy…a sound that is clear…prophetic and tempered.
– Bob Sorge
Author and Speaker