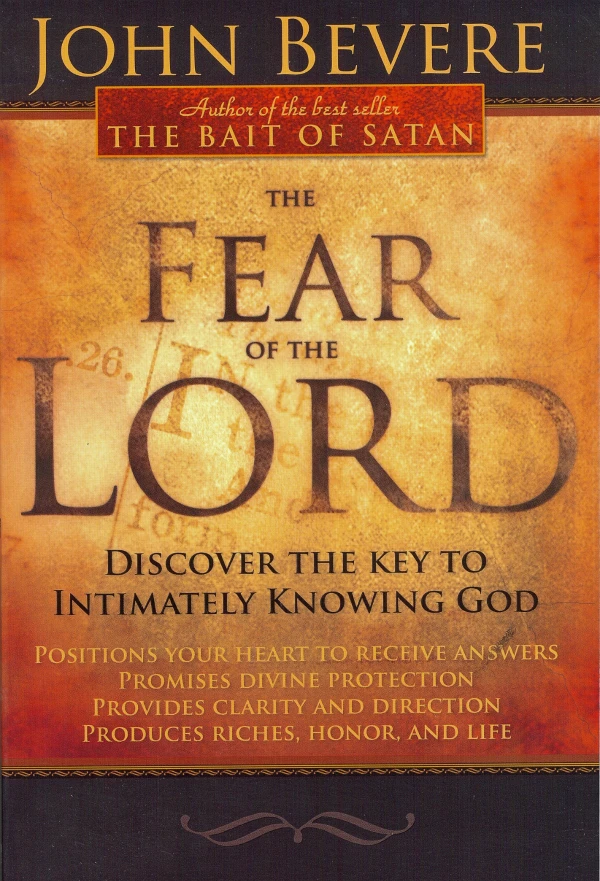 Reaching a New Generation
By Willie George
Video Course with Digitial Workbook and Exams
Hear the call to reach a generation
From Gospel Bill to Oneeighty, Founding Pastor of Church on the Move, Willie George has dedicated his life in ministry to reach a generation. In this series you will learn:
the responsibility of a pastor to young people
How to teach children effectively
How to hold a child's attention
how to be a good storyteller
How to preach to children
The Jesus Model of Children's ministry
the laws of hospitality
The last day's harvest
"Gospel Bill," pastor, and speaker
Willie George
Willie George is the founding pastor of Church on the Move in Tulsa, Oklahoma, with a weekly attendance of over 11,000. He is well known for his role as "Gospel Bill" on the Children's television program The Gospel Bill Show, which aired from 1981 to 1993. In 1996, he and Blaine Bartel, collaborated on a student outreach called Oneeighty. It would become the largest weekly youth group in America. In 2017, George transitioned from his role as Lead Pastor to his son Whit. Today he hosts a podcast called "Faith Roots with Willie George" mentoring pastors and leaders. He also hosts retreats at Rock W Ranch. He speaks at local churches across the United States, providing counsel and insight. 



Reaching a New Generation
What The Bible Says about Children's Ministry (30:47)

The Laws of Hospitality (22:43)

The Last Days Harvest (21:17)

Preaching to Children (22:19)

Pastor-Driven Youth Ministry (28:20)

How to Hold a Child's Attention (23:02)

How to Be an Excellent Storyteller (23:22)
The whole teaching has been a wonderful help and has been of great personal benefit both to myself and to my wife, Carol. It is worth a million dollars to any Christian who is serious about the issue of hearing the voice of God.
I have been an active Baptist pastor for thirty-seven years. As far as I am personally concerned, seminars like these are absolutely fundamental to the building up of the inner life. ' I highly recommend him and his ministry to you.
– Rev. Peter Lord

Former Senior Pastor of Park Avenue Baptist Church