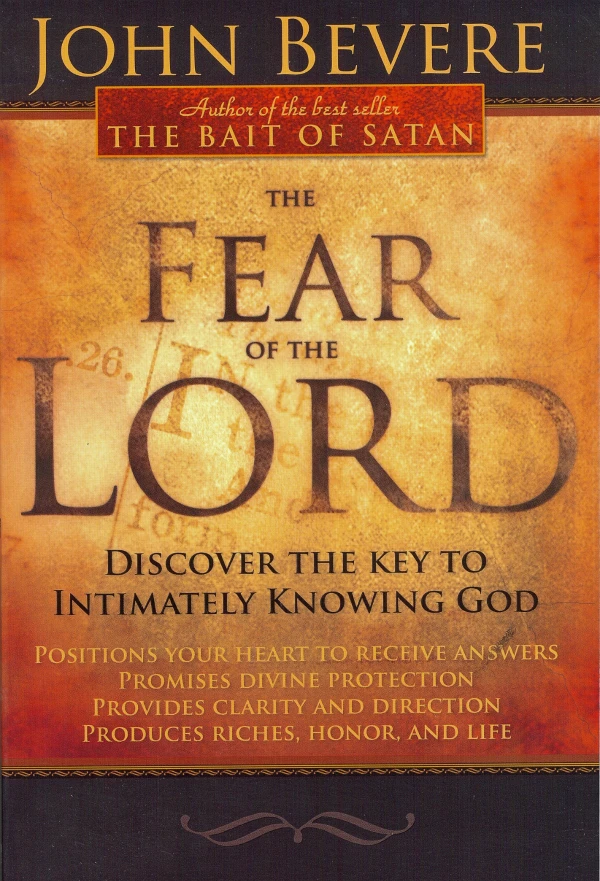 Spiritual Breakthrough
By
Dr. Marilyn Hickey
Video Course with Digitial Workbook and Exams
Overcome the legacy of Sin in Your Life and Family
Are you held captive by a generational curse? Take the test and find out! Do you or a family member:
Exhibit anger issues?

Suffer mental illness?

Have a history of abuse or chronic illness?

Face failure after failure?

A generational curse from your family line may be the root cause of these issues. Don't let past sins from your family tree continue to wreak havoc in your life. God has a bright future planned for you!
In this series, Marilyn Hickey teaches how Jesus Christ reversed every curse. She shares powerful lessons and worksheets to help you overcome these curses from the past. Take the complete test inside, identify generational sin, and break free from the curse once and for all!
Now is the time to shatter evil from the past and take control of your future!
Pastor and television personality
Dr. Marilyn Hickey
Dr. Marilyn Hickey is a minister, author, and televangelist. She founded Marilyn Hickey Ministries International. Along with her daughter, Sarah, Marilyn co-hosts the television program, Today with Marilyn and Sarah. She has written several books, including, Signs in the Heavens, The Names of God, Total Healing, Satan-Proof Your Home, and Your Pathway to Miracles. She holds a Doctor of Divinity from Oral Roberts University.

Spiritual Breakthrough
Bible Memorization, Part 1 (31:21)

Bible Memorization, Part 2 (30:46)

Breaking Generational Curses (32:10)
The whole teaching has been a wonderful help and has been of great personal benefit both to myself and to my wife, Carol. It is worth a million dollars to any Christian who is serious about the issue of hearing the voice of God.
I have been an active Baptist pastor for thirty-seven years. As far as I am personally concerned, seminars like these are absolutely fundamental to the building up of the inner life. ' I highly recommend him and his ministry to you.
– Rev. Peter Lord

Former Senior Pastor of Park Avenue Baptist Church