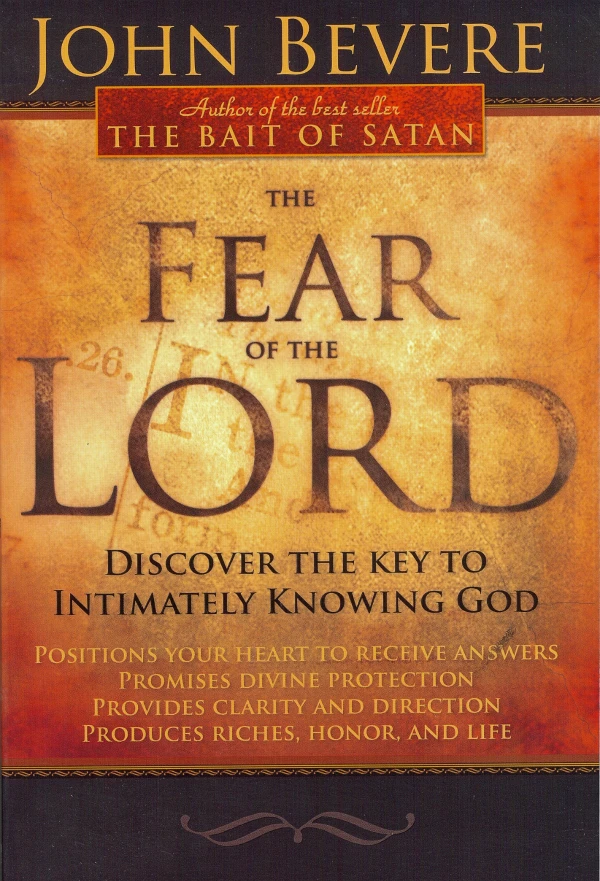 Spiritual Warfare
By
Dean Sherman
Video Course with Digitial Workbook and Exams
How to Live in Victory and Retake the Land
God has called Christians to overcome the world and drive back the forces of evil and darkness at work within it. Spiritual warfare isn't just casting out demons; it's Spirit-controlled thinking and attitudes. In this series, Dean Sherman delivers a no-nonsense, both-feet-planted-on-the-ground approach to the unseen world.
Worship leader and recording artist
Dean Sherman
Dean Sherman is Dean of the College of Christian Ministries for the University of the Nations. He is a respected international Bible teacher, having ministered in 49 states and more than 40 countries. He and his wife, Michelle, make their home in Salem, Oregon.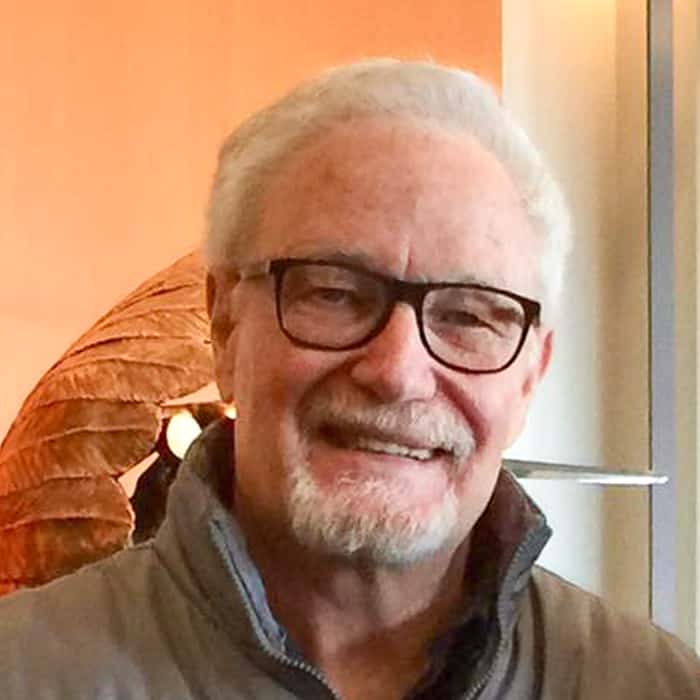 Spiritual Warfare
The Biblical Foundation (26:48)

Understanding Spiritual Warfare (29:38)

Warfare Prayer and the Gates of Hell (25:25)

Crashing the Gates of Hell (23:59)

Exercising Authority in Society (28:46)
Dean Sherman is a powerful communicator with an explosive subject that is relevant to our day and dynamically presented in a series that cannot be passed by. I've known Dean for more than twenty years. His character and his life as a man of God have made an impact on every continent"
–
Loren Cunningham, Founder, Youth With A Mission
Dean Sherman provides the would-be warrior with a wealth of warfare expertise that I'm convinced will help equip a host of concerned believers for far greater effectiveness in fighting a war upon which hangs the destiny of nation."
–
Dick Eastman, President, Every Home for Christ