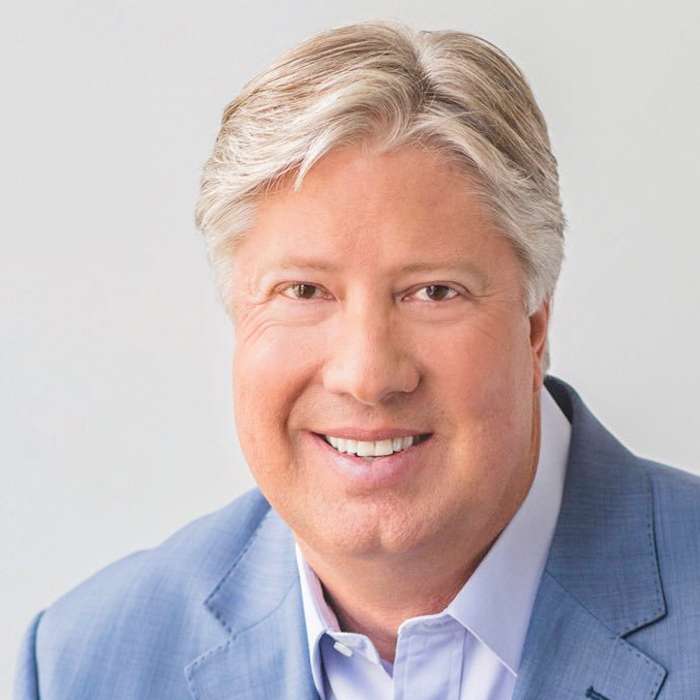 Robert Morris
6
Robert Morris is a pastor, radio and television personality, and author. He is the founding senior pastor of Gateway Church, one of the largest churches in the USA. He hosts the daily television program,
The Blessed Life
 and the radio program, Worship and the Word. He also serves as chairman of the board of The King's University. He is a bestselling author of 14 books including 
The Blessed Life, The God I Never Knew, Truly Free
, and 
Frequency
.