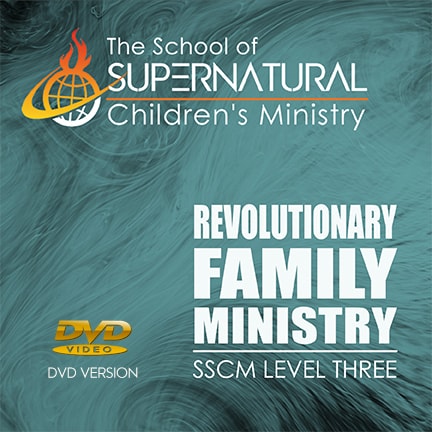 Supernatural children's Ministry
Revolutionary family ministry
Scripture is clear that it is the parent's responsibility to disciple and raise their children for Christ. But statistics tell us many parents feel ill-equipped or unqualified to do so. So they take their children to their local church, hoping they will be able to do the job. But with the help of these sessions, parents can gain the confidence they need to be revolutionary parents raising spiritual champions who walk with God all their lives. These sessions are also beneficial for children's ministry leaders to guide parents to the skills they need.
Best Selling Author
BeckY Fischer
Becky Fischer has served for nearly 30 years first as a children's pastor then as founder and director of Kids in Ministry International. She and her international teams have trained thousands of children, teens, parents, and children's workers through conferences, Bible schools, mission trips, churches, and resource materials. KIMI's unique characteristic is its focus on equipping children, kids' ministers, and parents to walk in the supernatural power of God. Becky is the author of two books, four children's books, and seventeen children's church curriculums, many of which have been translated into more than 15 different languages. Becky was featured in the Oscar® nominated documentary film Jesus Camp in 2006.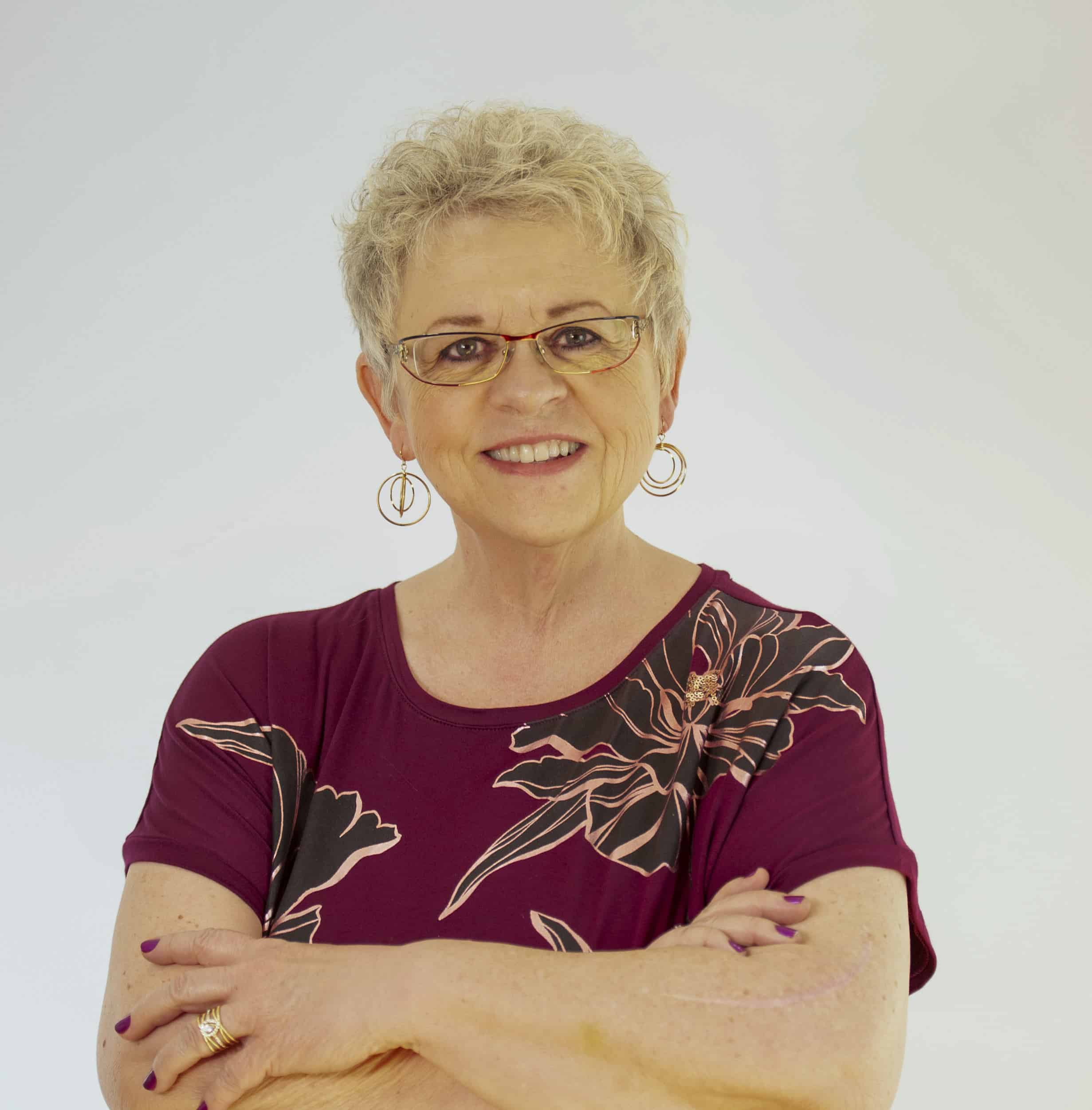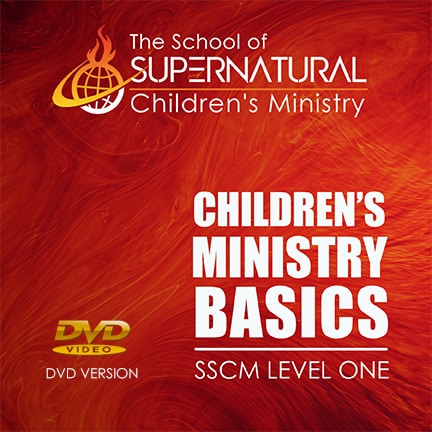 Children's ministry basics
Learn to lead a children's ministry designed specifically for Pentecostal and Charismatic churches because of the emphasis on the Holy Spirit. They are started and led by individuals who desire to see children evangelized, filled with the Holy Spirit, grounded in the word of God, operating in the gifts of the Spirit, learning to hear God's voice and be led by His Spirit, and becoming active, functioning members in the body of Christ while they are still children.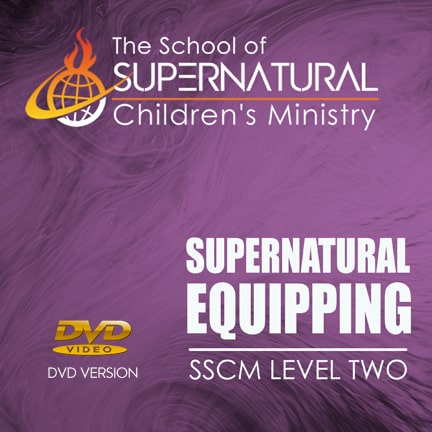 supernatural equipping
How do you teach children to hear God's voice? How do you lead them into the Baptism of the Holy Spirit? What does it look like when children operate in the nine gifts of the Spirit spoken about in 1 Corinthians? These questions and more are answered in our unique sessions in Supernatural Equipping of the Supernatural Children's Ministry module.
Donec bibendum tortor non vestibulum dapibus. Cras id tempor risus. Curabitur eu dui pellentesque, pharetra purus viverra tristique nisi.