Minister
Dr. Dick Eastman
Dick Eastman is the international president of Every Home for Christ, a global evangelism ministry that has planted over 2.3 billion gospel messages home by home in 194 nations. His books on prayer, evangelism, and Christian growth have sold more than 2.5 million copies worldwide. Dick also serves as president of America's National Prayer Committee.
Evangelist
Dr. Buddy Bell
Dr. Buddy Bell is the founder and president of Ministry of Helps International, a global ministry that helps the local church by teaching staff and volunteers to work together. He has ministered in over 3,000 churches and taught in over 25,000 Bible schools in 70 different languages around the world. 

Evangelist
Dr. Christopher Gornold-Smith
Christopher Gornold-Smith is an English author, pastor, missionary, archaeologist, biblical scholar, Christian apologist, and television producer. He is one of the world's foremost teachers on the Old Testament. For years he worked as an Assemblies of God missionary, served in educational media development with Global University, lectured at Elim Bible College, and worked as a producer for International Media Ministries. He is now retired.
Worship leader and recording artist
Dr. Terry Law
Dr. Terry Law is the founder of World Compassion, a ministry taking the message of Jesus Christ to nations that are hostile to the Gospel, working with local bodies of believers to support the spiritual and physical transformation of lives. Terry has written several books, some of which have been translated into more than 52 languages.
Dr. Law went to be with the Lord on August 31, 2020.

Best-selling author
Bayless Conley
Bayless Conley hosts Answers with Bayless Conley on television, a weekly program that airs globally with over 250,000 viewers weekly. As a recovering drug addict and alcoholic, Bayless found God through a 12-year-old Christian boy. Bayless is the founder and senior pastor of Cottonwood Church, based in Southern California, with a weekly attendance of over 9,500. His son and daughter-in-law, Harrison and Bethany Conley are lead pastors of Cottonwood Church.  

Best-selling author
Dr. Bill Winston
Dr. William Samuel Winston is the founder and senior pastor of Living Word Christian Center, based in Forest Park, Illinois, with a weekly attendance of over 22,000. His teachings, writings, weekly television, and radio programs are distributed through his ministry Bill Winston Ministries and are aired worldwide via his broadcast program Believers Walk of Faith with Dr. Bill Winston. He has written over 15 books. Winston served for six years with the US Air Force, as a fighter pilot during the Vietnam War, where he won the Distinguished Flying Cross.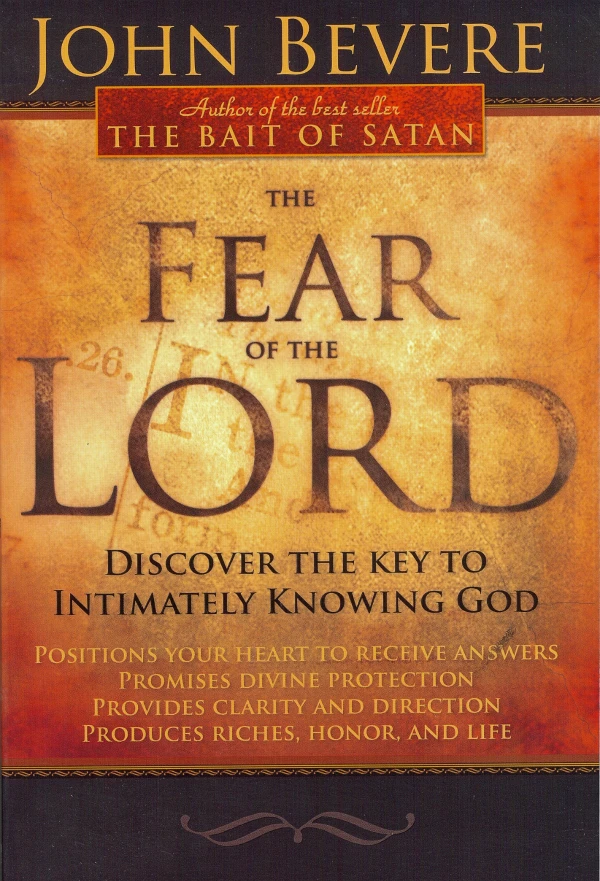 Essence of the Gospel
Learn how to overcome tragedy and how to release your faith through the cross.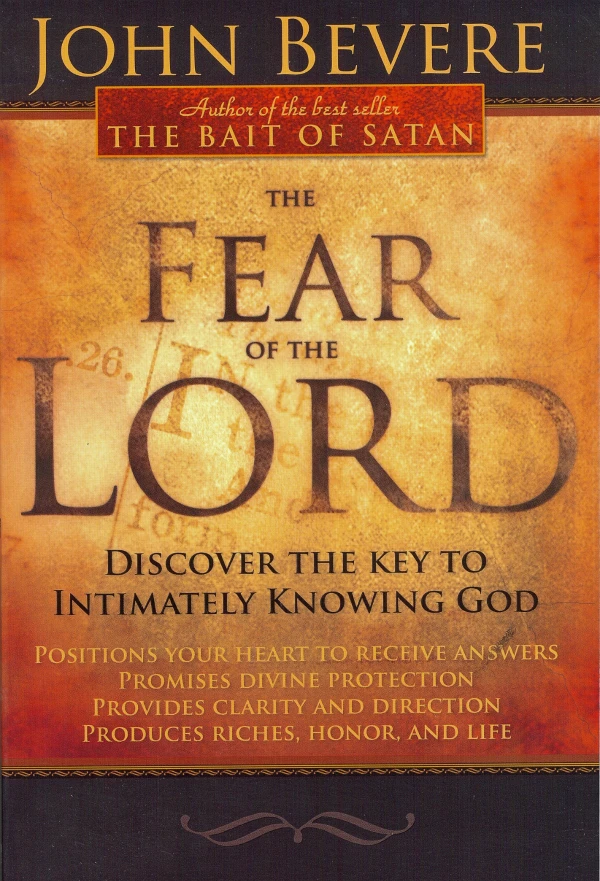 Jesus, Our Healer Today
A clear, biblical examination of healing as a part of the atonement for today. 
The Spiritual Intimacy module is produced by Christian Leadership University (CLU) and taught solely by CLU President Dr. Mark Virkler. This module has a unique approach where students will receive revelation, perception, and illumination from the Holy Spirit.
The first skill you will want to sharpen is the ability Adam and Eve had to enjoy two-way conversations with Almighty God. They walked and talked with Him in the cool of the day, and He longs to delight in the same fellowship with you. This foundational skill allows us to receive God's counsel and wisdom as we walk through life. This is the turning point in all our lives, as we learn to do Spirit-anointed works by living out of His voice. This is the first required skill for one who wants to walk and live by the Holy Spirit. Jesus said, "My sheep hear My voice."
A wonderful program that will be a great blessing to many.
–
President
,
Vision Christian College