ISOM Founder and CEO
Dr. Berin Gilfillan
Dr. Berin Gilfillan is a South African-born American minister, international speaker, and author. He is the Founder and President of Good Shepherd Ministries, International. For more than three years, Berin was the TV Producer for evangelist Reinhard Bonnke, filming and documenting his massive Gospel campaigns. He founded the International School of Ministry (ISOM) which now is the world's largest video Bible school. The curriculum has been used at more than 20,000 sites in 150 nations to train over 350,000 leaders. His books include The Abraham Promise and Pursuing Maturity.
Evangelist
Dr. Stan DeKoven
Dr. Stan DeKoven is the Founder and President of Vision International University. Vision International University offers academic degree programs designed to prepare men and women for professional service in Christian ministry. Dr. Stan has served as a pastor, authored over 35 books on a variety of subjects, is an international conference speaker, a respected and dynamic teacher of the Word, and a leader of leaders. Dr. DeKoven is a Licensed Marriage and Family Therapist (LMFT).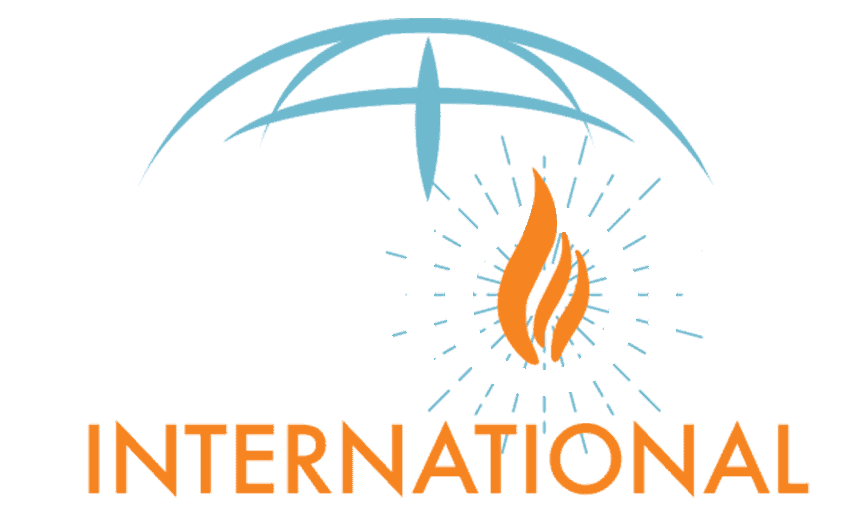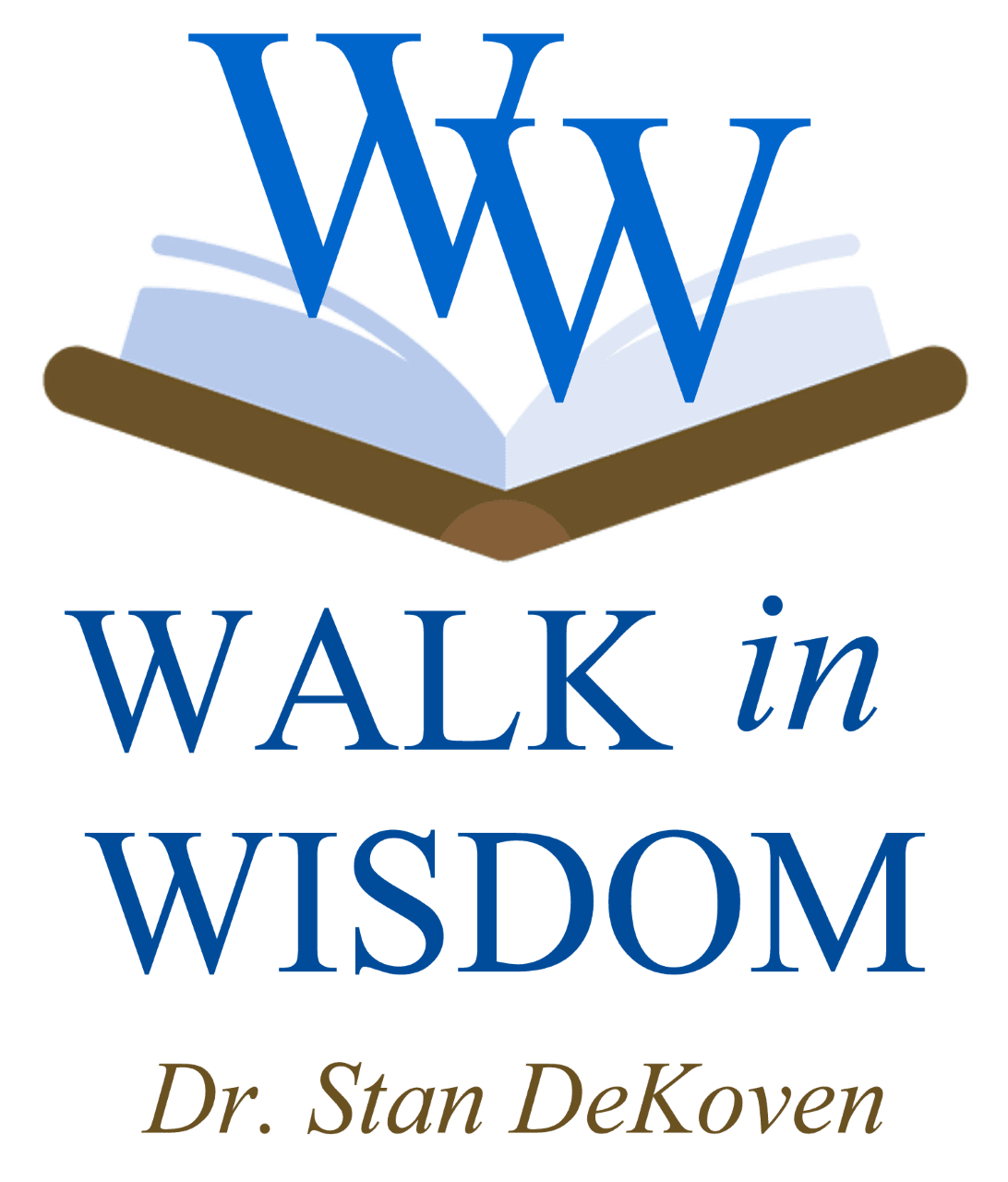 Evangelist
Larry Stockstill
Larry Stockstill is the former pastor of Bethany Church in Baton Rouge, Louisiana. Roy Stockstill, Larry's father, began the church in 1963, and Larry became the pastor in 1983. His son, Jonathan, became Bethany's pastor in 2011, and the church has completed over 50 years of ministry. He is an author of numerous books. He is also the Director of the "Surge Project," a church planing project that has planted over 22,000 rural churches worldwide.
Worship leader and recording artist
Dr. Reinhard Bonnke
Reinhard Bonnke is a German evangelist, best known for his missions work throughout Africa, since 1967. He founded the missions organization, Christ for All Nations (CfaN), where his ministry held tent meetings that accommodated large crowds. He has overseen 75 million recorded conversions to Christ.
Dr. Bonnke went to be with the Lord on December 7, 2019.


Worship leader and recording artist
Dr. Jack Hayford
Jack Williams Hayford is the former senior pastor of The Church on the Way in Van Nuys, California, and was the fourth President of the International Church of the Foursquare Gospel. He is the founder and Chancellor Emeritus of The King's University (formerly The King's College and Seminary). He is a prolific author and songwriter, with over 600 hymns. He is the composer of the famous 1978 anthem "Majesty." He has been awarded a Doctor of Divinity from both L.I.F.E. and Oral Roberts University, and a Doctor of Literature from California Graduate School of Theology.

Worship leader and recording artist
Dr. David Shibley
David Shibley is the founder of Global Advance, a ministry that equips tens of thousands of church and business leaders every year in many of the world's neediest areas. He has pastored churches in Arkansas, Oklahoma, and Texas. He is the speaker for the syndicated broadcast, WorldWatch with David Shibley. David is the author of numerous articles and 22 books.

Worship leader and recording artist
Dr. Jim Feeney
Jim Feeney has more than 45 years' experience in Pentecostal ministry. He has served as a church planter, pastor, and Bible College teacher and Dean in Alaska, New York, and Oregon. He earned his B.A. in English from Boston College (Honors Program), began graduate study at the University of Pittsburgh, then earned an MBA from Santa Clara University and a Ph.D. in Church Administration from Trinity Theological Seminary. After 31 years of full-time ministry, he retired in 2006 to devote more time to his family.
Pastor and television personality
Bayless Conley
Bayless Conley hosts Answers with Bayless Conley on television, a weekly program that airs globally with over 250,000 viewers weekly. As a recovering drug addict and alcoholic, Bayless found God through a 12-year-old Christian boy. Bayless is the founder and senior pastor of Cottonwood Church, based in Southern California, with a weekly attendance of over 9,500. His son and daughter-in-law, Harrison and Bethany Conley are lead pastors of Cottonwood Church.

Best-selling author
Dr. Ed Cole
Edwin Cole was the founder of the Christian Men's Network, a ministry devoted to helping Christian men and fathers. He published many books and spoke relating to men's ministry.
Dr. Cole went to be with the Lord on August 27, 2002.
Best-selling author
Jim Cobrae
Jim Cobrae has been a pastor and businessman for over 30 years. Together with his wife, Deborah, he founded the Rock Church and World Outreach Center in San Bernardino, California, one of the largest congregations in the United States. For years he and Deborah took no salary from the church, choosing instead to labor in real estate for financial support.
The Spiritual Intimacy module is produced by Christian Leadership University (CLU) and taught solely by CLU President Dr. Mark Virkler. This module has a unique approach where students will receive revelation, perception, and illumination from the Holy Spirit.
The first skill you will want to sharpen is the ability Adam and Eve had to enjoy two-way conversations with Almighty God. They walked and talked with Him in the cool of the day, and He longs to delight in the same fellowship with you. This foundational skill allows us to receive God's counsel and wisdom as we walk through life. This is the turning point in all our lives, as we learn to do Spirit-anointed works by living out of His voice. This is the first required skill for one who wants to walk and live by the Holy Spirit. Jesus said, "My sheep hear My voice."
A wonderful program that will be a great blessing to many.
–
President
,
Vision Christian College