ISOM Founder and CEO
Joyce Meyer
Joyce Meyer is an author, speaker, television host,  and one of the world's leading Bible teachers. She is a New York Times bestselling author of Battlefield of the Mind. She is the president of Joyce Meyer Ministries, which she founded along with her husband, Dave. Through her ministry, Joyce teaches on a number of topics with a particular focus on how the Word of God applies to our everyday lives. Her candid communication style allows her to share openly and practically about her experiences so others can apply what she has learned to their lives. Joyce is also the host of the television shows Enjoying Everyday Life, which has been on the air since 1993, and Everyday Answers with Joyce Meyer. In 2005, Time magazine ranked her as one of the "Most Influential Evangelicals in America."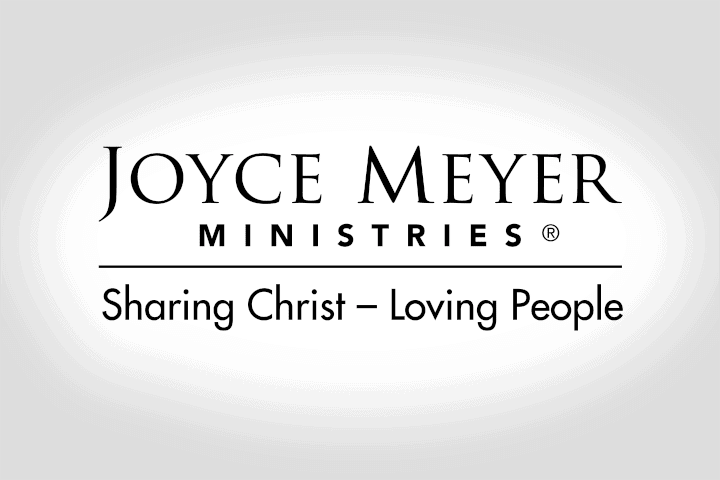 Brian Houston is an Australian pastor and evangelist. He is the founder and senior pastor at Hillsong Church, based in Sydney, Australia, with a weekly attendance of over 35,000, and locations around the world. He is also an executive producer for Hillsong Music Australia, which has distributed 63 albums, in nearly 90 countries, with sales well into the millions. He is the host of Brian Houston TV, a weekly television program that is aired in over 180 countries.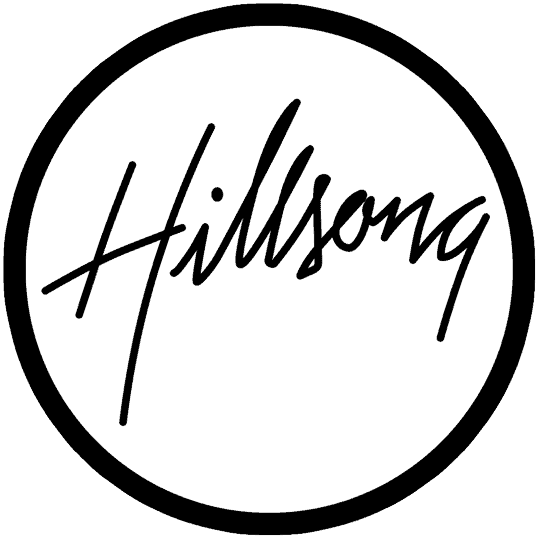 Billy Hornsby served as president of the Association of Related Churches, a national church planting ministry, and as Senior European Consultant for EQUIP (John Maxwell's global leadership training organization). His work spanned more than 30 years and took him throughout the United States and around the world. Billy was a respected pastor, teacher, author, and sought-after speaker.
Hornsby went to be with the Lord on March 23, 2011.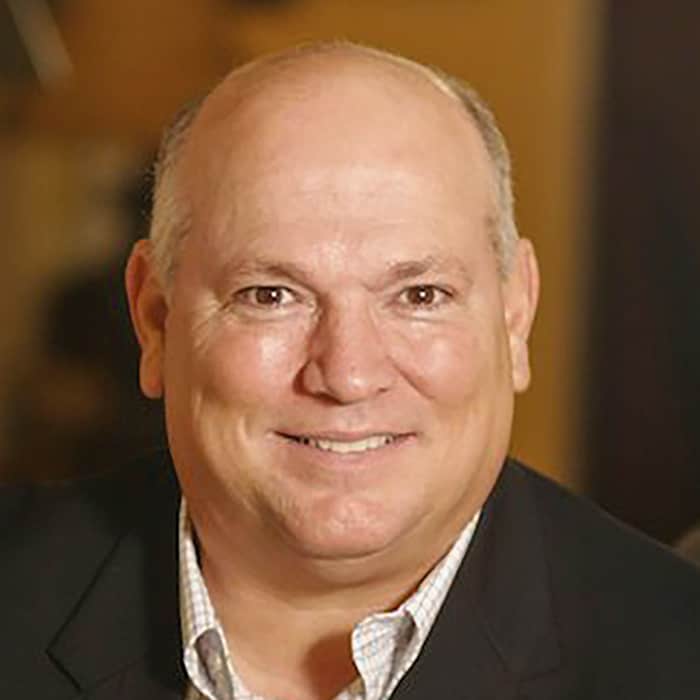 Author, Teacher, and Mentor
Dr. A.R. Bernard
Dr. Alphonso R. Bernard, Sr. is the pastor of the Christian Cultural Center in Brooklyn, New York, with a weekly attendance of over 37,000. Prior to becoming a born-again Christian, Bernard was a part of the Muslim American movement. He is a bestselling author and is the host of two weekly television programs and a radio broadcast.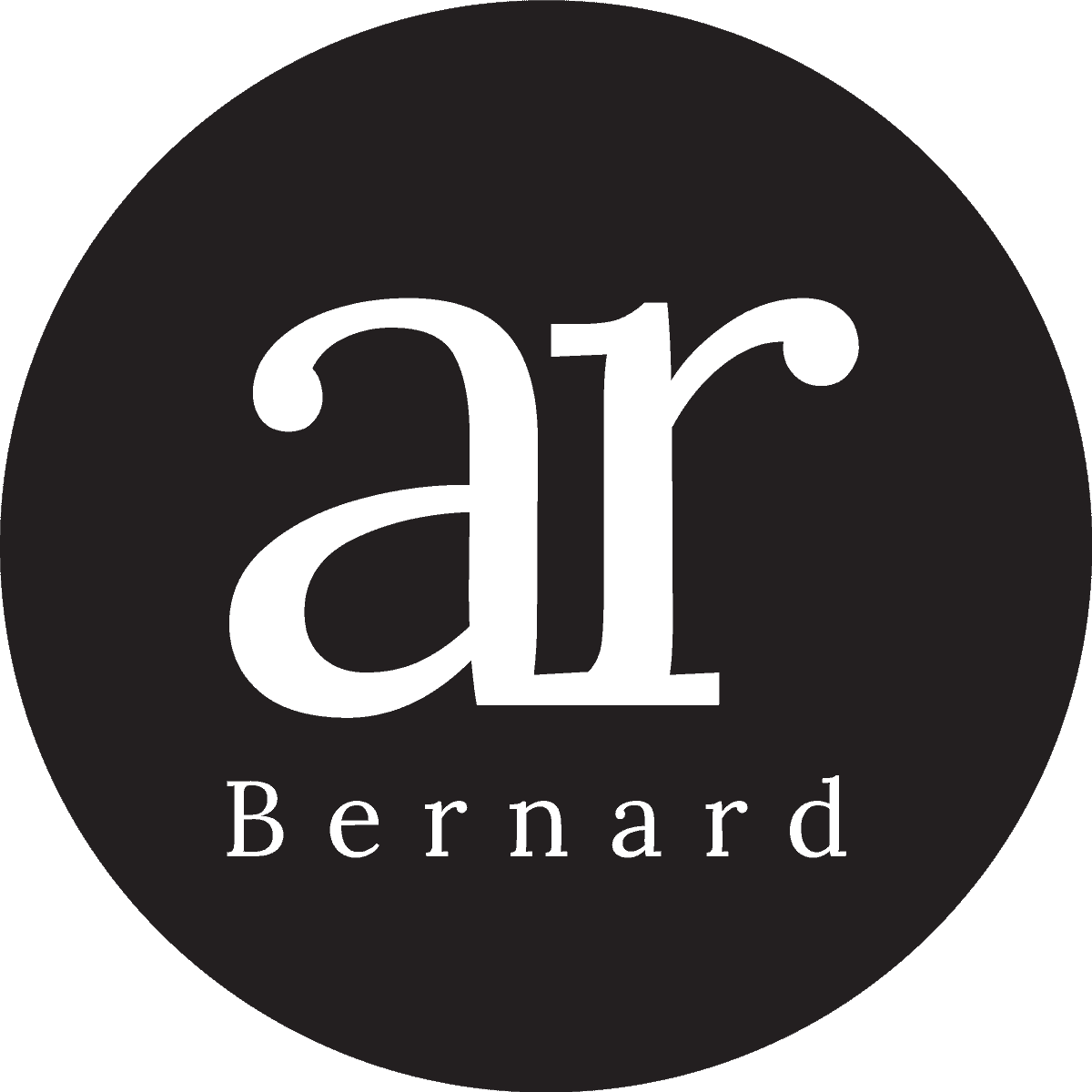 Worship leader and recording artist
Ray Comfort
Ray Comfort is a New Zealand-born Christian minister and evangelist who lives in the United States. He started the ministry The Way of the Master with actor Kirk Cameron, teaching the church to more effectively preach the message of evangelical Christianity. The television series aired from 2004 to 2007 with four seasons. He is the bestselling author of Hell's Best Kept Secret along with 80 other published books. 

Worship leader and recording artist
Dean Sherman
Dean Sherman is Dean of the College of Christian Ministries for the University of the Nations. He is a respected international Bible teacher, having ministered in 49 states and more than 40 countries. He and his wife, Michelle, make their home in Salem, Oregon.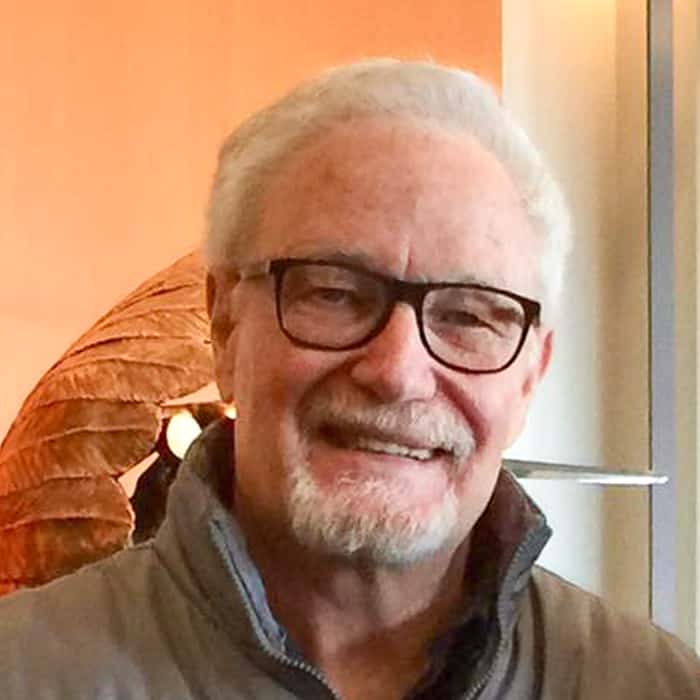 Best-selling author
John Bevere
John Bevere is a best-selling author and minister. Along with his wife, Lisa, he founded Messenger International, an organization established to teach, reach, and rescue. His books have been translated into over 90 languages and millions of copies have sold, including The Bait of Satan, Driven by Eternity, Under Cover, Relentless, The Fear of the Lord, Breaking Intimidation, and Extraordinary.

Pastor and television personality
Dr. Marilyn Hickey
Dr. Marilyn Hickey is a minister, author, and televangelist. She founded Marilyn Hickey Ministries International. Along with her daughter, Sarah, Marilyn co-hosts the television program, Today with Marilyn and Sarah. She has written several books, including, Signs in the Heavens, The Names of God, Total Healing, Satan-Proof Your Home, and Your Pathway to Miracles. She holds a Doctor of Divinity from Oral Roberts University.

The Spiritual Intimacy module is produced by Christian Leadership University (CLU) and taught solely by CLU President Dr. Mark Virkler. This module has a unique approach where students will receive revelation, perception, and illumination from the Holy Spirit.
The first skill you will want to sharpen is the ability Adam and Eve had to enjoy two-way conversations with Almighty God. They walked and talked with Him in the cool of the day, and He longs to delight in the same fellowship with you. This foundational skill allows us to receive God's counsel and wisdom as we walk through life. This is the turning point in all our lives, as we learn to do Spirit-anointed works by living out of His voice. This is the first required skill for one who wants to walk and live by the Holy Spirit. Jesus said, "My sheep hear My voice."
A wonderful program that will be a great blessing to many.
–
President
,
Vision Christian College