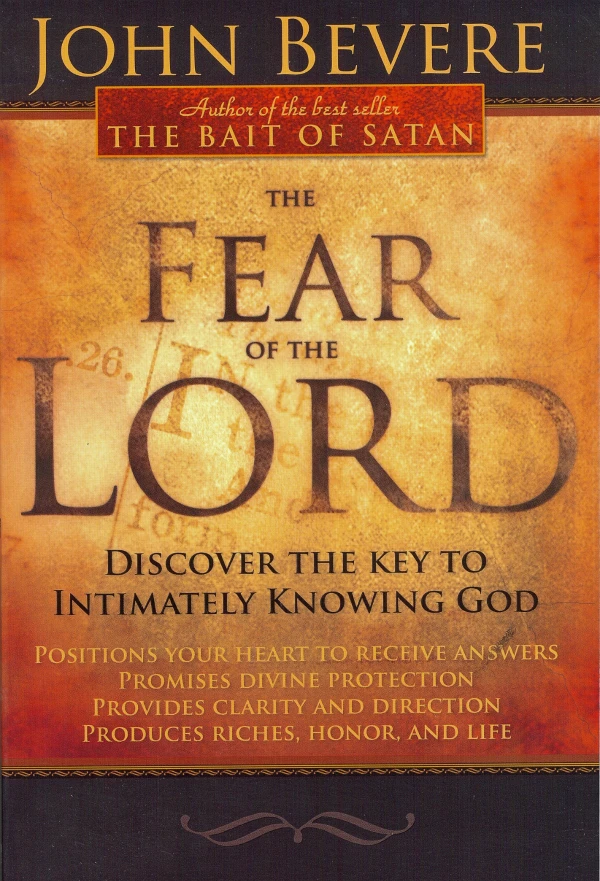 Wilderness Mentalities
By
Joyce Meyer
Video Course with Digitial Workbook and Exams
Discover the Key to Intimately Knowing God
Worry. Confusion. Anger. Depression. If any of these are a constant companion in your life, there's a battle going on in your mind. You're not alone, though, and the war isn't lost! God wants to fight this for you. In this series, you will learn how to:
Gain control over your mind and find freedom and peace
Recognize damaging thoughts and stop them from influencing your life
Be patient with yourself even when you make mistakes
Arm yourself with the Word of God, praise, and prayer
In this series, Joyce Meyer guides you through an honest self-appraisal by sharing the trials, tragedies, and ultimate victories of her own marriage, family, and ministry—including the truth she learned about what she was thinking and feeling every step of the way. You'll gain insight into how Joyce won the battle in her own mind—and how you can as well. 
You'll also discover how to:
Find peace and gain control over your mind.
See the truth by thinking correctly.
Use spiritual weapons effectively.
Overcome the 10 wilderness mentalities that hold you in harmful circumstances.
If you're one of the millions who suffer from worry, doubt, confusion, depression, anger, or condemnation, you are experiencing an attack in your mind. Overcoming negative thoughts that come against your mind brings freedom and peace. Find out how to recognize damaging thought patterns and stop them from influencing your life. Don't surrender to misery another day. Find out today what you can do to ensure your victory in the Battlefield of the Mind!
Learn how to completely throw off the wilderness mentality and replace it with the Promised-Land mentality.
ISOM Founder and CEO
Joyce Meyer
Joyce Meyer is an author, speaker, television host,  and one of the world's leading Bible teachers. She is a New York Times bestselling author of Battlefield of the Mind. She is the president of Joyce Meyer Ministries, which she founded along with her husband, Dave. Through her ministry, Joyce teaches on a number of topics with a particular focus on how the Word of God applies to our everyday lives. Her candid communication style allows her to share openly and practically about her experiences so others can apply what she has learned to their lives. Joyce is also the host of the television shows Enjoying Everyday Life, which has been on the air since 1993, and Everyday Answers with Joyce Meyer. In 2005, Time magazine ranked her as one of the "Most Influential Evangelicals in America."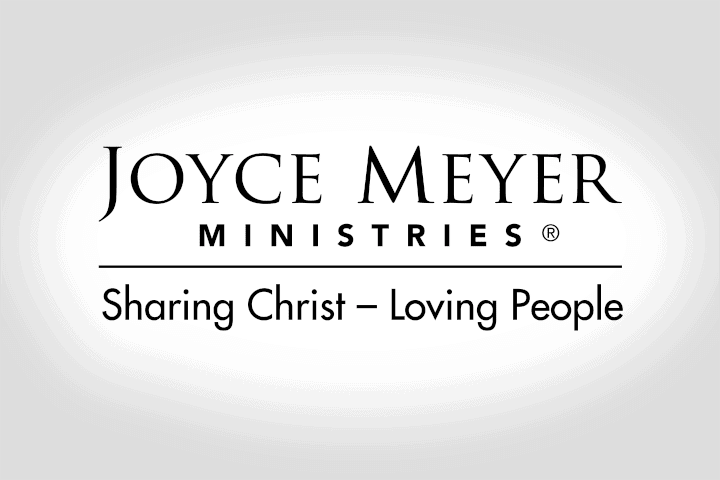 Wilderness Mentalities
Mindsets, Vision, and Responsibility (28:14)

Responsibility and Trials (31:59)

Grumbling and Impatience (29:44)

Impatience and the Victim Mentality (31:07)

The Victim Mentality and Self-Pity (30:47)

Self-Worth (31:45)

Comparison, Stubbornness, and Rebellion (30:16)
The whole teaching has been a wonderful help and has been of great personal benefit both to myself and to my wife, Carol. It is worth a million dollars to any Christian who is serious about the issue of hearing the voice of God.
I have been an active Baptist pastor for thirty-seven years. As far as I am personally concerned, seminars like these are absolutely fundamental to the building up of the inner life. ' I highly recommend him and his ministry to you.
– Rev. Peter Lord

Former Senior Pastor of Park Avenue Baptist Church