Welcome to isom online
Previously ministrydegree.org
This is the same proven and world-cherished ISOM curriculum found in local churches and schools used in over 150 nations since 1995. The user interface and format aim to make the online learning process a more engaging and rewarding experience for you.  If you are looking for spiritual growth, ministry training, or earning a degree, ISOM Online will meet your needs.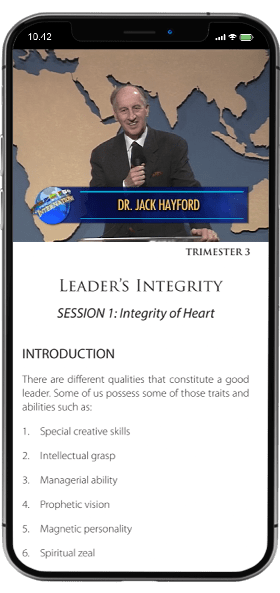 Hundreds of high-quality
ministry training videos.
Our online video courses cover a wide range of topics by instructors who are experts in ministry and the marketplace.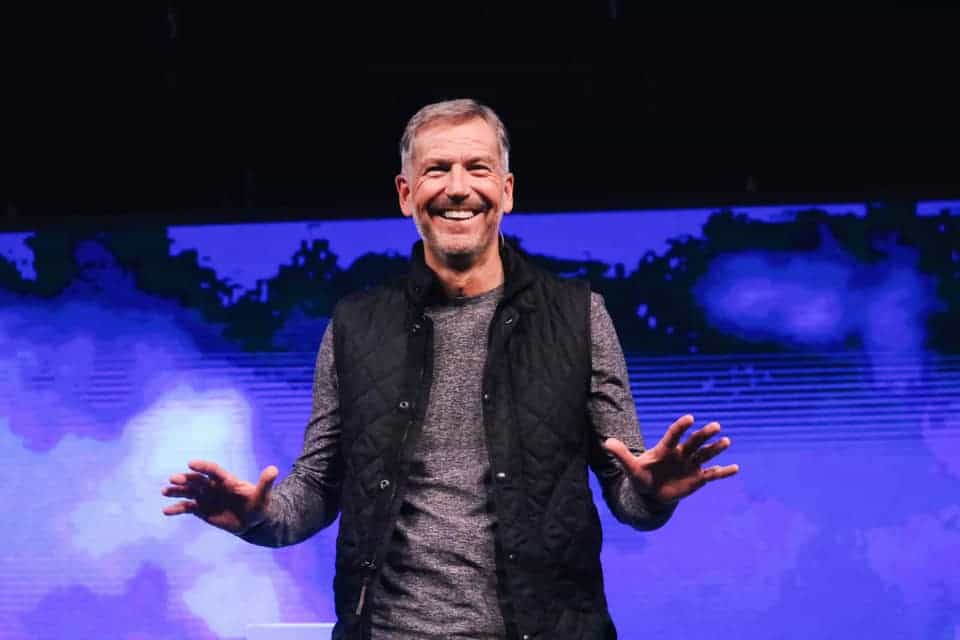 We offer a library which contains over 400 videos. Each lesson teaches a specific area of ministry in a clear and easy to understand fashion. 

Our student dashboard is designed to give you the best material in the right order. The dashboard removes any guesswork, so you know what to watch next.

In addition to the beautifully produced videos, all of our lessons include detailed notes to follow along so you will have everything you need to maximize your studies

Keep track of your performance by hitting the books and taking tests after watching each course.
Get 30 days for just $1
Full access to all our videos, notes, and quizzes. Cancel at any time.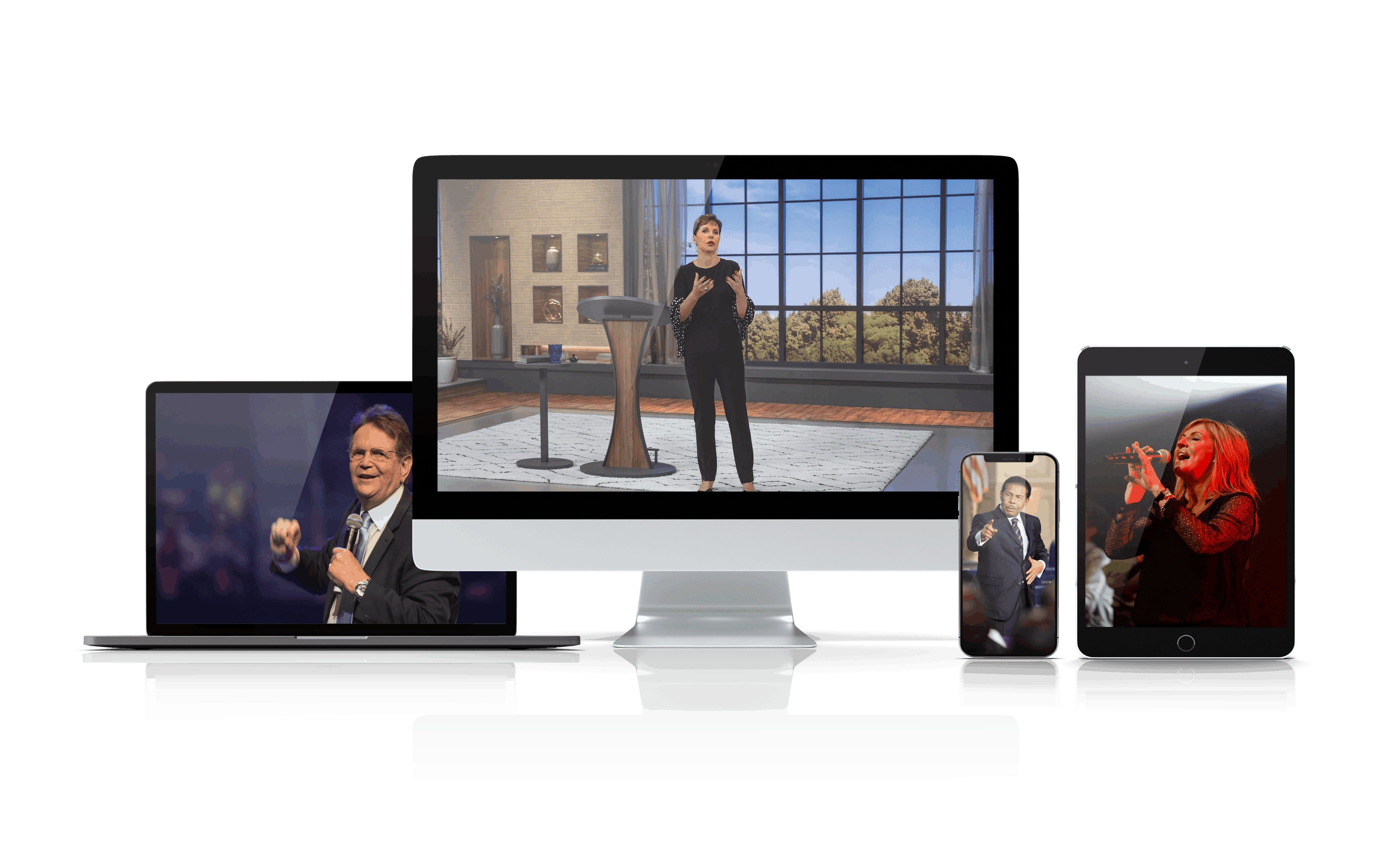 All you need is a browser.
Whether you prefer sitting at a desktop, working on a laptop, browsing on a tablet, or always on the go with your phone, ISOM Online works where you are.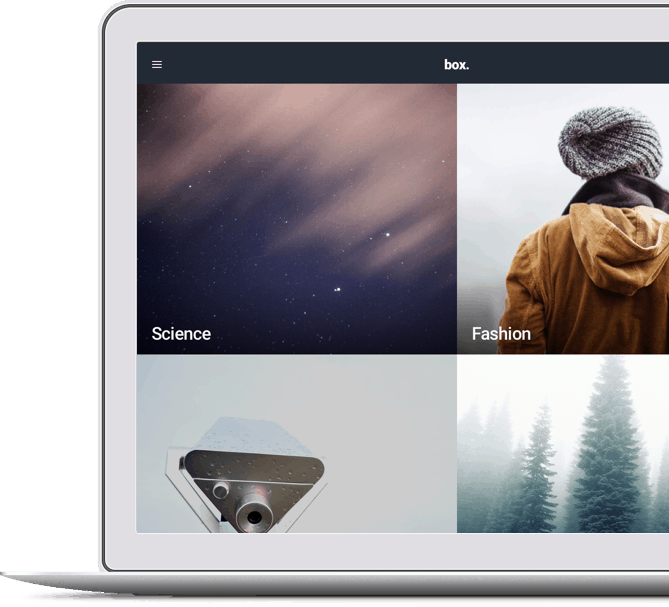 The simple way to explore a strong doctrinal foundation.
Perfect for Bible School students who want to earn a degree.
Advanced content as
your ministry grows.
Notice: You can easily cancel at any time without incurring any further costs. However, there is a 12-month commitment to earn a degree.
ISOM has pioneered video-based Bible School education. Since 1995, the faculty has expanded to include over 100 world-famous instructors such as Joyce Meyer, Reinhard Bonnke, Darlene Zschech, John Bevere, Christine Caine, Bill Winston, and many more. With over 100 complete courses, over 600 lessons, ISOM covers topics such as theology, worship, ministry, leadership, and marketplace. There is something for everyone at ISOM Online.