ABOUT ISOM Online
The International School of Ministry (ISOM) is the largest video Bible school to learn ministry with a faculty of world-renowned instructors.
We are here to help you on your path to ministry and have a great time doing it! Whether you are a ministry leader, preparing for a leadership position, or just looking for personal spiritual development, our curriculum can give you the information and inspiration you need for your God-given purpose.
What makes us different from other online platforms is the affordability, flexibility, consistency, and care put into producing the highest quality lessons. Each instructor has real-world experience in the subjects they are teaching, not just academic knowledge. As full-time ministers, we know what the students are looking for and present our instructors' message in the most precise possible way. We have been refining our processes since 1994. We are proud to serve our thriving community of ministers from around the world.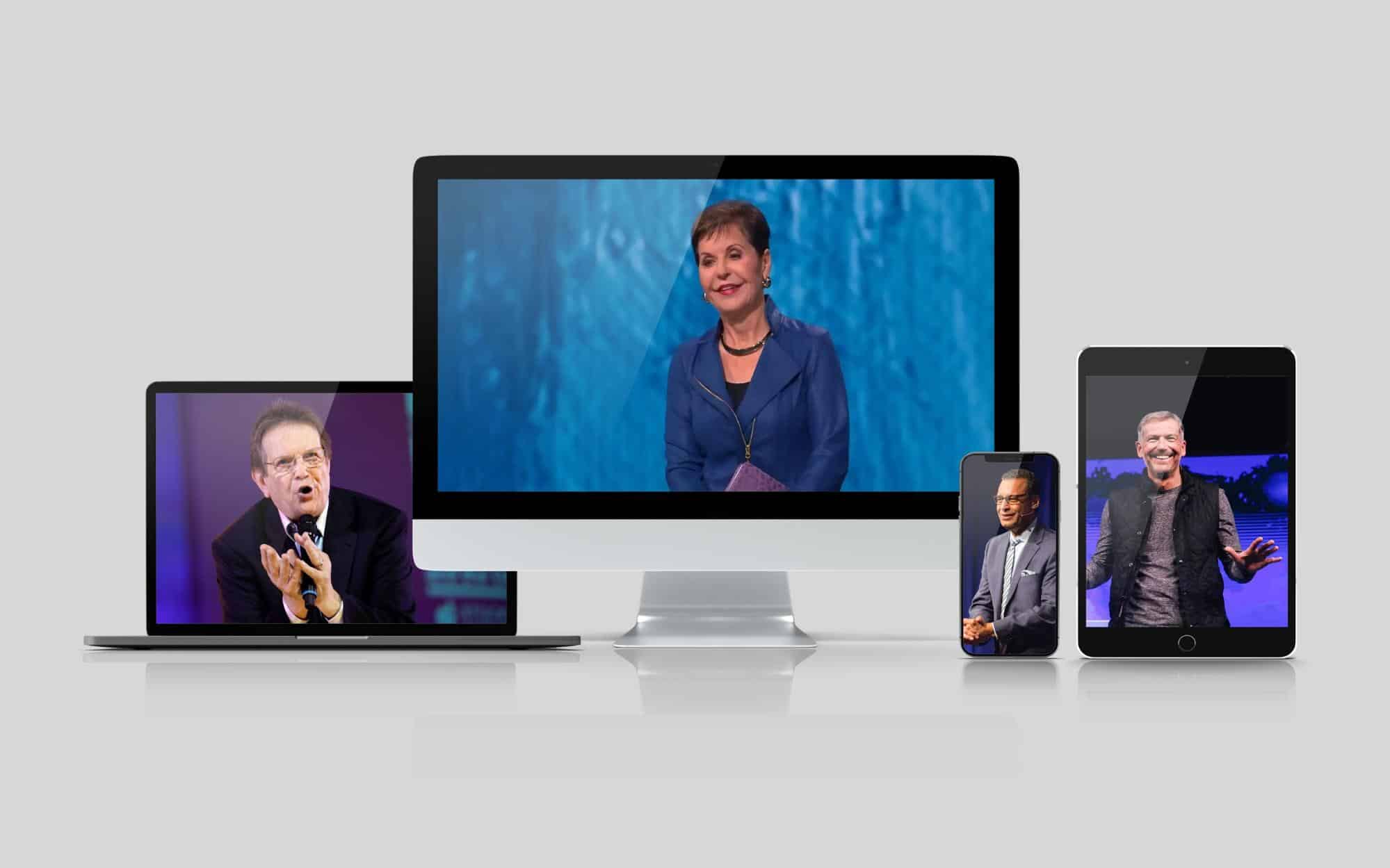 FIT INTO YOUR SCHEDULE
What if a Bible School could work around your schedule and location? ISOM Online is designed for those balancing work, ministry, and family.
Start at any time you want
Watch online with any smart device or computer
Accelerated courses offered 100% online
Complete your degree in as little as a year
No waitlist
MAKE IT AFFORDABLE
We don't want money to get in the way. We offer monthly subscription plans for associate, bachelor's, and master's degree programs. Plus, ISOM Online students typically earn their degrees in less time than is common at other colleges and universities. Because you can earn your degree faster, you pay less in tuition
Earn your degree faster, by attending year-round.

Reduce the total cost of your degree and the time it takes to earn it.
OUR APPROACH
We've spent the last 26 years equipping ministers like you from around the globe. We are passionate about bringing the highest standards to everything we do. In addition to professionally produced videos, our lessons include detailed follow-along workbooks, group discussion topics, self-study questions, and exams to maximize your learning experience. We now have over 627 video lessons, 137 full-length courses, all taught by 104 teachers, with new material coming out every year.
OUR STORY
Founded in 1994 by Dr. Berin Gilfillan, the International School of Ministry (ISOM) has pioneered video-based Bible education. Dr. Gilfillan is an ordained minister, educator, and businessman who recognized how online learning was transforming the way ministry was being taught. Access to information via websites like YouTube means you can now find many freely available sermons. Some of these are lovely videos; however, there are also numerous examples of misinformation and poorly taught lessons. He knew that a trustworthy program with a proven track record in over 120 nations was much needed.