God's Provision for Healing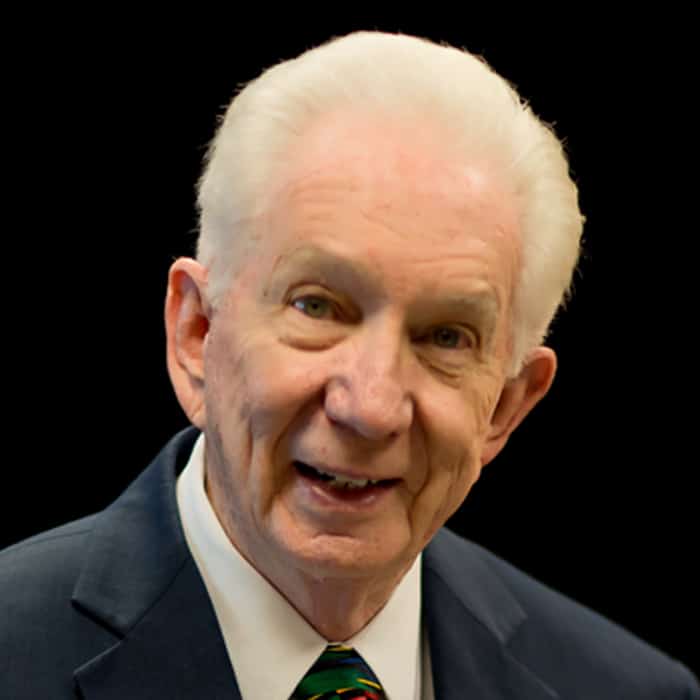 Dr. A.L. Gill is the founder of Gill Ministries, which has an emphasis on the power and supernatural gifts of the Holy Spirit. He has traveled to over 80 nations ministering to as many as 300,000 people in crusades. He has authored 10 Bible Studies that are being used in Bible Schools around the world.
This powerful teaching provides a solid biblical foundation for healing. It establishes a basis to receive your healing and releases your faith to minister healing boldly to others. These sessions were recorded live in a church, with real examples and testimonies. Watch as Papa Gill shows how simple healing is and how much God desires to heal all! God's Provision for Healing is a vital teaching. We encourage everyone to go through this course. It can be used as a seminar in your church, small group, or for your personal growth.
| Module 1 | God's Provision for Healing | |
| --- | --- | --- |
| Session 1 | God's View of Sickness and Disease | |
| Session 2 | Jesus is Our Healer | |
| Session 3 | Jesus Is Our Example | |
| Session 4 | The Holy Spirit and His Power | |
| Session 5 | The Holy Spirit for All Believers | |
| Session 6 | Ministering in Power | |
| Session 7 | Ministering Through Action and Power | |
| Session 8 | Practical Help for Ministry | |