The Ancient Jewish Wedding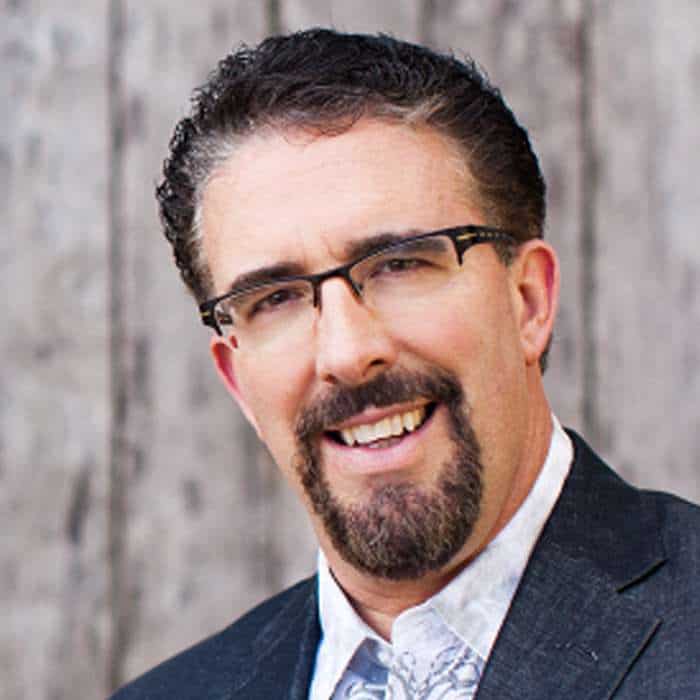 Perry Fred Stone Jr is an international evangelist, author, minister, and television host. Stone founded the Voice of Evangelism Outreach Ministries (VOE) in 1985. Parts of VOE include the Omega Center International Conference Center, The Ramp Church, and the International School of the Word, an online school offering Bible classes. His weekly Manna-fest with Perry Stone TV program, which focuses on Biblical prophecy, began airing on the Trinity Broadcasting Network (TBN). He is also the author of several best-selling books, including The Final Ciphers and the Return of Christ, America's Apocalyptic Reset, Chronicles of the Sacred Mountain, Prophecies Concealed Now Revealed, Secrets of the Third Heaven, The Prophetic Future Concealed in Israel's Festivals, and Fishing in the Sea of Forgetfulness. He earned his B.A. in theology from Covenant Life Christian College and Theological Seminary.
The Mystery of the Four Passover Cups" is a revelation on the Rapture! To truly understand the concept of the rapture of the church, you must understand the ancient Jewish wedding which is a picture of Christ's return for his bride! With 100 cast members, Perry illustrates the ancient customs of the Jewish Wedding and reveals how the 14 step process is a picture of the rapture of the church! Also included is the illustrated message "The Mystery of the Four Passover Cups." These four cups correspond to the four Hallelujahs in Revelation 19 and reveal that we are living between the third and fourth cups. This is a life-changing experience!
| Module 1 | The Ancient Jewish Wedding |
| --- | --- |
| Session 1 | The Rapture Revelation |
| Session 2 | The 14 Steps of the Ancient Jewish Wedding |
| Session 3 | The Secret Ascension |
| Session 4 | The Unfinished Meal |