Authority of the Believer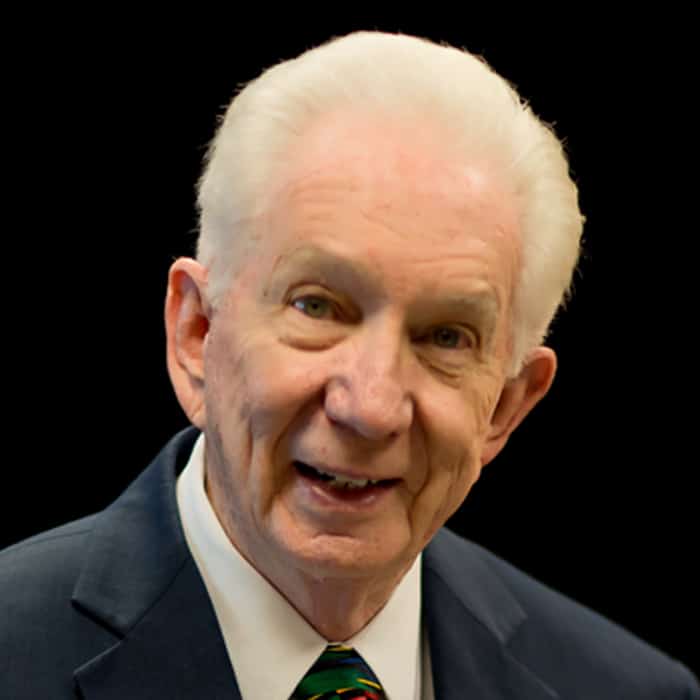 Dr. A.L. Gill is the founder of Gill Ministries, which has an emphasis on the power and supernatural gifts of the Holy Spirit. He has traveled to over 80 nations ministering to as many as 300,000 people in crusades. He has authored 10 Bible Studies that are being used in Bible Schools around the world.
Beginning with the fall of Lucifer in eternity past, you'll discover God's eternal purpose for humanity. When He created Adam and Eve, He said, "Let them rule!" Discover God's provision for victory and dominion over Satan. Know who you are in Jesus, and how you can stop losing, and start winning, in the everyday battles of life.
| Module 1 | Authority of the Believer | |
| --- | --- | --- |
| Session 1 | Know Your Enemy | |
| Session 2 | Authority on Earth | |
| Session 3 | Jesus Our Example | |
| Session 4 | The Church and Its Authority | |
| Session 5 | Satan's Strategies Today | |
| Session 6 | Keys to the Kingdom | |
| Session 7 | The Name of Jesus | |
| Session 8 | Victorious Spiritual Warfare | |