The Seven Mountain Strategy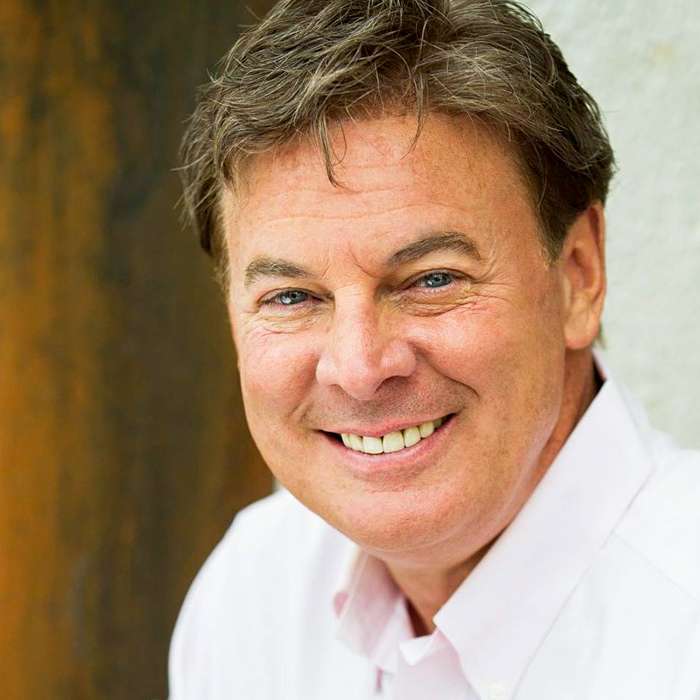 Dr. Lance Wallnau is an author, speaker, and business consultant. His company, Lance Learning Group, is a strategic teaching and consulting company based in Dallas, Texas. He has co-authored numerous books including Invading Babylon and wrote God's Chaos Candidate. He holds a Doctor of Ministry from Phoenix University of Theology.
Christians are meant to demonstrate God in every sphere of society, not just within the church. In these five thought-provoking sessions, Dr. Lance Wallnau explores the seven strategic areas of influence in society, which shape the culture of every nation.
| Module 1 | The Seven Mountain Strategy | |
| --- | --- | --- |
| Session 1 | The Seven Mountain Strategy | |
| Session 2 | Spheres of Influence | |
| Session 3 | Journey to Convergence | |
| Session 4 | Hindrances to Convergence | |
| Session 5 | Worldview of Convergence | |