Marketplace Module
The Marketplace Module Standard takes the Seven Mountain mandate further, to show how favor, success, and influence work practically through the lives of numerous entrepreneurs from many different nations. Discover how to fulfill your marketplace assignment through the principles they share. This module was produced in partnership with Kingdom Congressional International Alliance (https://kcialliance.org).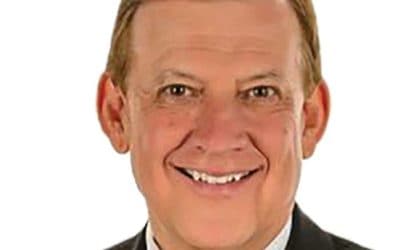 1 video session, 32+ express minutes
Bob Benedict was as close to bankruptcy as you can get. He owed, in today's terms, close to $250,000, had no job, a family of four to feed, and only $28 left in his bank account. It was at this dark point that he discovered the power of the tithe.