Conquering the Sin Nature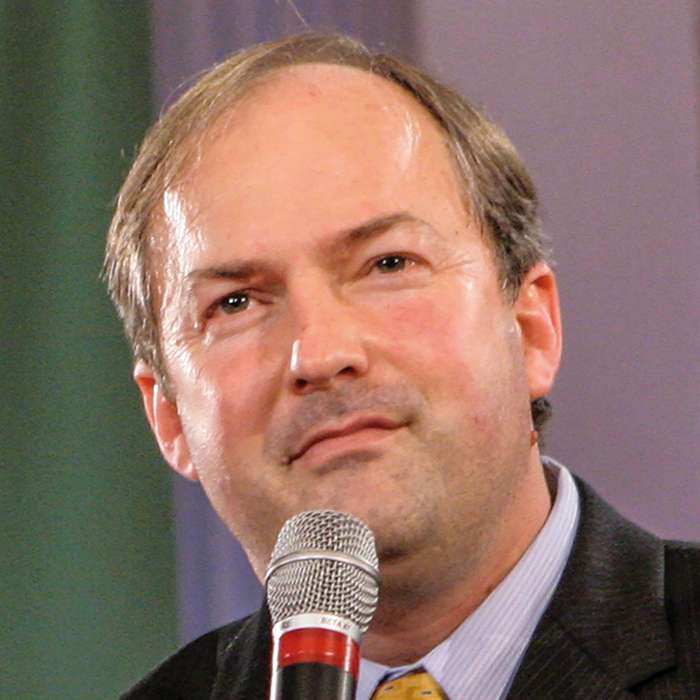 Dr. Berin Gilfillan is a South African-born American minister, international speaker, and author. He is the Founder and President of Good Shepherd Ministries, International. For more than three years, Berin was the TV Producer for evangelist Reinhard Bonnke, filming and documenting his massive Gospel campaigns. He founded the International School of Ministry (ISOM) which now is the world's largest video Bible school. The curriculum has been used at more than 20,000 sites in 150 nations to train over 350,000 leaders. His books include The Abraham Promise and Pursuing Maturity.
Learn how to gain victory over the thoughts of your mind. Dr. Berin Gilfillan shares insights which took him 13 years to discover. Unless you have victory in your personal life, you cannot have victory in the ministry of others.
| Module 1 | Conquering the Sin Nature | |
| --- | --- | --- |
| Session 1 | Conquering the Sin Nature | |