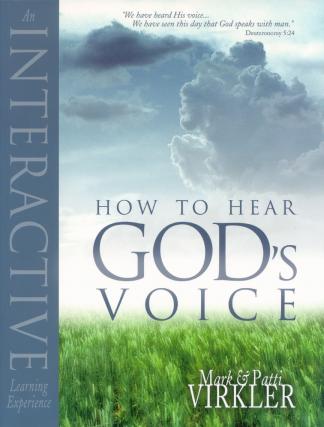 How to Hear God's Voice
By Mark Virkler
Video Course with Digitial Workbook and Exams
Have you ever wished you could just sit down and have a long talk with the Lord? Wouldn't it be wonderful to move beyond having a theology that states that God loves you to actually hearing Him whisper words of love into your heart? When you're worried or confused, wouldn't you love to see the situation from His perspective and hear how He wants you to respond? When things don't seem to be going your way and your prayers aren't answered the way you had hoped, wouldn't it be great to hear Him tell you where He is in the midst of it, and what He is working out in your life? Are you ever just a little bit jealous of others who say with such confidence, "The Lord said…."?
Best Selling Author
Mark Virkler
Dr. Mark Virkler is a minister, professor, and author. He is president of Christian Leadership University. He is a prolific author, having co-authored over 60 books, such as 4 Keys to Hearing God's Voice, How to Hear God's Voice, Dialog with God, and Prayers That Heal the Heart. He has traveled worldwide since 1984 teaching Christian spirituality through his Communion With God seminar. Mark has founded and pastored a church, as well as worked in a variety of other pastoral roles from 1968 to the present. Mark is also President of Communion With God Ministries. He holds a Bachelor of  Religion and Philosophy with a minor in Psychology. He holds a Master of Theology from Miami Christian University. He holds a Doctor of Divinity from Carolina Christian University.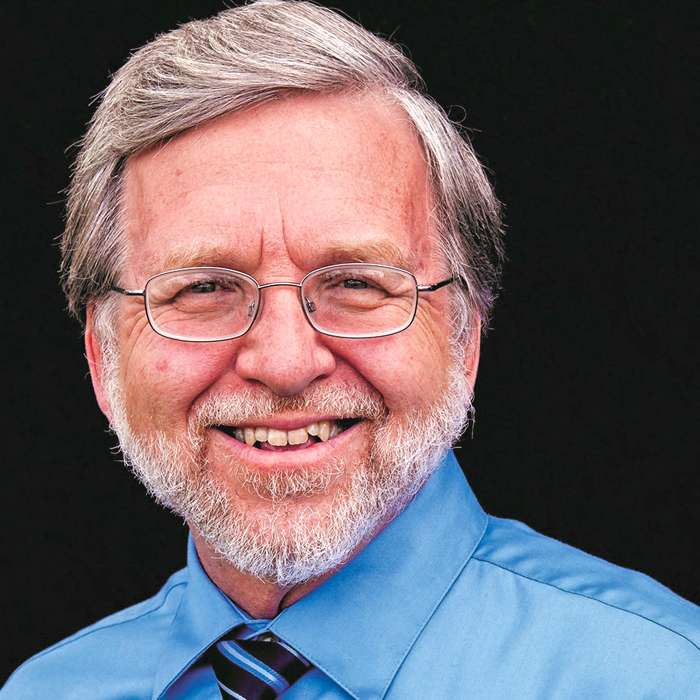 The whole teaching has been a wonderful help and has been of great personal benefit both to myself and to my wife, Carol. It is worth a million dollars to any Christian who is serious about the issue of hearing the voice of God.
I have been an active Baptist pastor for thirty-seven years. As far as I am personally concerned, seminars like these are absolutely fundamental to the building up of the inner life. ' I highly recommend him and his ministry to you.
– Rev. Peter Lord

Former Senior Pastor of Park Avenue Baptist Church