Prophetic Mysteries of the Seven Feasts of Israel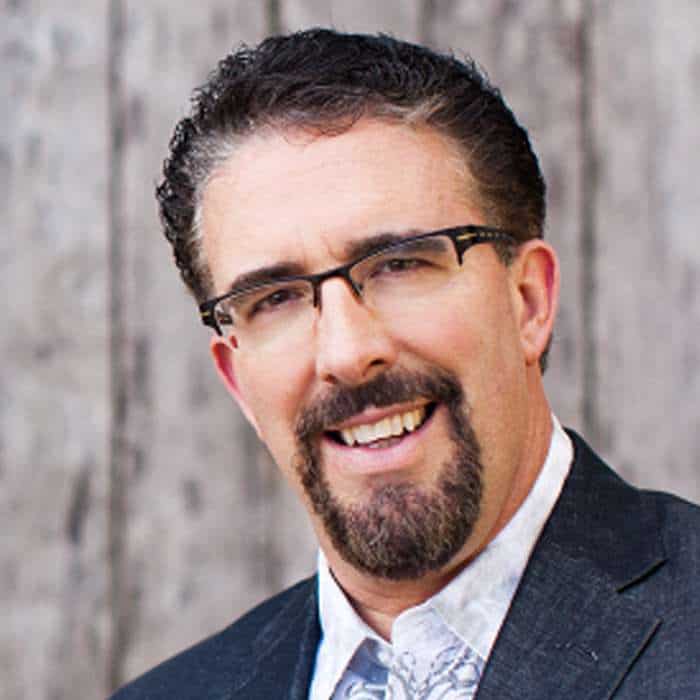 Perry Fred Stone Jr is an international evangelist, author, minister, and television host. Stone founded the Voice of Evangelism Outreach Ministries (VOE) in 1985. Parts of VOE include the Omega Center International Conference Center, The Ramp Church, and the International School of the Word, an online school offering Bible classes. His weekly Manna-fest with Perry Stone TV program, which focuses on Biblical prophecy, began airing on the Trinity Broadcasting Network (TBN). He is also the author of several best-selling books, including The Final Ciphers and the Return of Christ, America's Apocalyptic Reset, Chronicles of the Sacred Mountain, Prophecies Concealed Now Revealed, Secrets of the Third Heaven, The Prophetic Future Concealed in Israel's Festivals, and Fishing in the Sea of Forgetfulness. He earned his B.A. in theology from Covenant Life Christian College and Theological Seminary.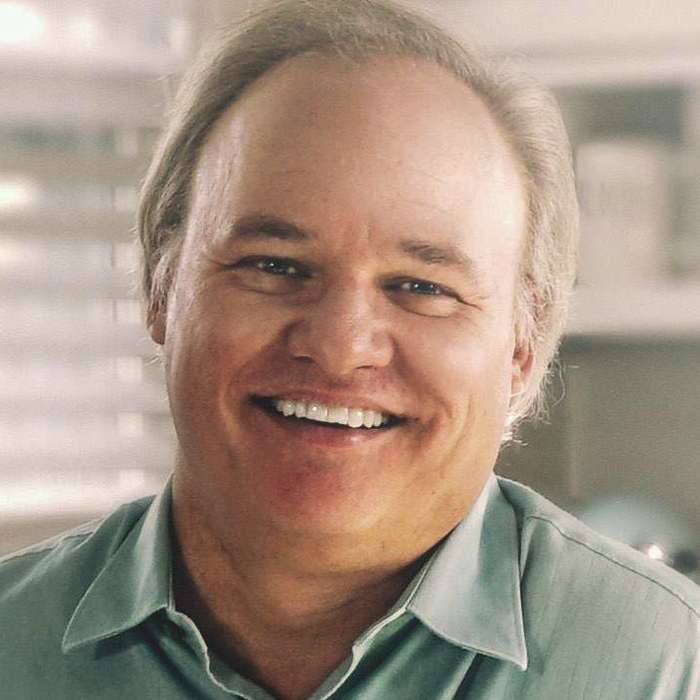 Bill Cloud is an author, speaker, and the founder of Shoreshim Ministries. They strive to re-introduce Christians to the Jewish Y'shua and to educate believers in the Hebraic roots of their faith.
Learn about the seven feasts of Israel. Explore the prophetic fulfillment of the Fall Feasts (the rapture, tribulation, and millennial reign) and the prophetic fulfillment of the Spring Feasts. Learn how the holy name of God was hidden in the inscription on the cross, hear the explanation of the Promise of the Father, and much more.
| Module 1 | Prophetic Mysteries of the Seven Feasts of Israel | |
| --- | --- | --- |
| Session 1 | The Seven Feasts of Israel | |
| Session 2 | The Day of Atonement | |
| Session 3 | The Fall and Spring Feasts | |
| Session 4 | The Prophetic Insight of the Fall Feasts | |