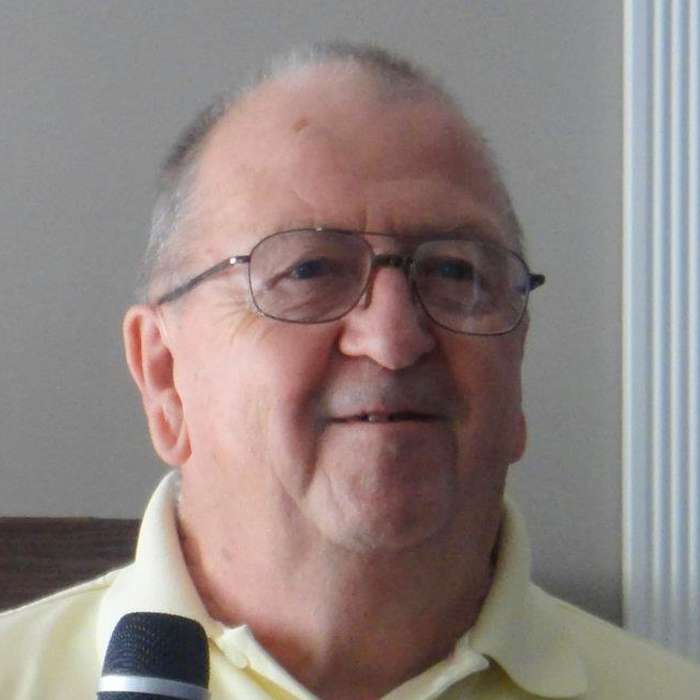 Dr. Keith Hazell was an English prophet, pastor, and author. He founded the ministry Winds of Change with his wife, Nova, and son, Jeremy. He also co-founded a family of churches, Life Links International. His book Whose Word is it Anyway challenges the local church concerning the role of the prophetic ministry. He went to be with the Lord on September 14, 2013.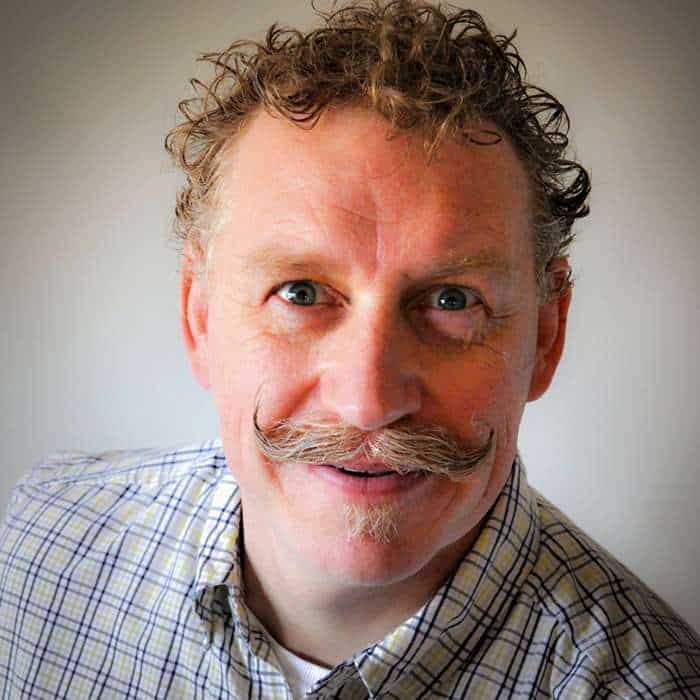 Jeremy Hazell is a Canadian prophet and pastor. He co-pastors Mosaic Christian Fellowship in Lethbridge, Alberta, Canada. For years he served in prophetic ministry with his father, Keith.
A step-by-step method on prophetic ministry. This series will inform, motivate, and release the prophetic in your local church. If you've ever had fears or misconceptions about the prophetic, this course is for you.
| Module 1 | Prophetic Foundations | |
| --- | --- | --- |
| Session 1 | Importance and Value of Prophetic Ministry | |
| Session 2 | Types of Prophetic Ministry | |
| Session 3 | New Testament Prophets | |
| Session 4 | Releasing Prophetic Ministry in the Local Church | |
| Session 5 | Hearing the Voice of God | |
| Session 6 | Judging Prophetic Words | |
| Session 7 | Receiving and Responding to the Prophetic | |
| Session 8 | Prophetic Gatherings in the Local Church | |
| Session 9 | False Revelation | |
| Session 10 | Stepping Out | |