Becoming Worshipers of God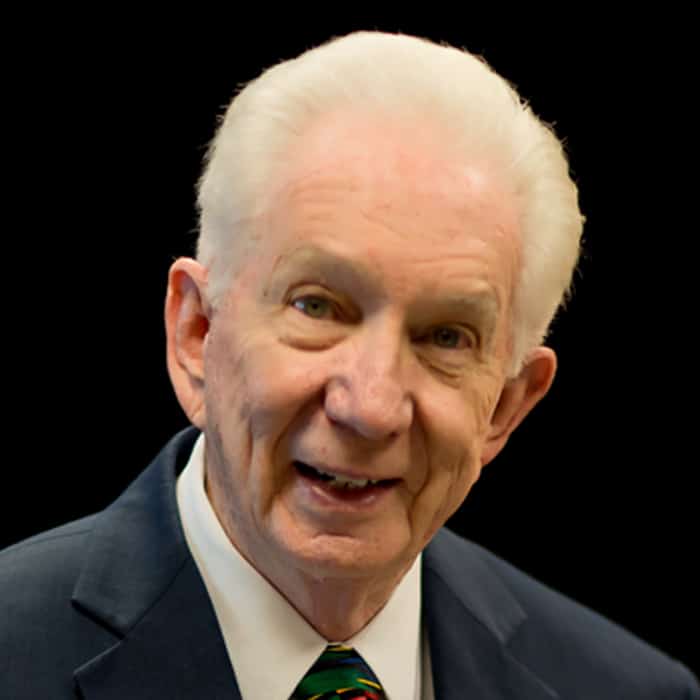 Dr. A.L. Gill is the founder of Gill Ministries, which has an emphasis on the power and supernatural gifts of the Holy Spirit. He has traveled to over 80 nations ministering to as many as 300,000 people in crusades. He has authored 10 Bible Studies that are being used in Bible Schools around the world.
In this study of praise and worship, discover the joy of moving into God's presence and releasing the powerful, biblical expressions of high praise and intimate worship. The truths revealed in this study will help believers become daily worshipers of God.
| Module 1 | Becoming Worshipers of God | |
| --- | --- | --- |
| Session 1 | God's Pattern for Praise and Worship | |
| Session 2 | Why, Who, When and Where | |
| Session 3 | God's Eternal Purpose | |
| Session 4 | Expressions of Praise and Worship | |
| Session 5 | Victory Through Praise and Worship | |