Best Selling Author
Mark Virkler
Dr. Mark Virkler is a minister, professor, and author. He is president of Christian Leadership University. He is a prolific author, having co-authored over 60 books, such as 4 Keys to Hearing God's Voice, How to Hear God's Voice, Dialog with God, and Prayers That Heal the Heart. He has traveled worldwide since 1984 teaching Christian spirituality through his Communion With God seminar. Mark has founded and pastored a church, as well as worked in a variety of other pastoral roles from 1968 to the present. Mark is also President of Communion With God Ministries. He holds a Bachelor of  Religion and Philosophy with a minor in Psychology. He holds a Master of Theology from Miami Christian University. He holds a Doctor of Divinity from Carolina Christian University.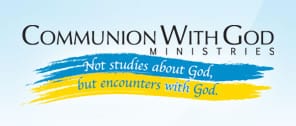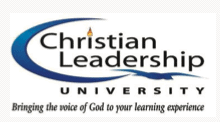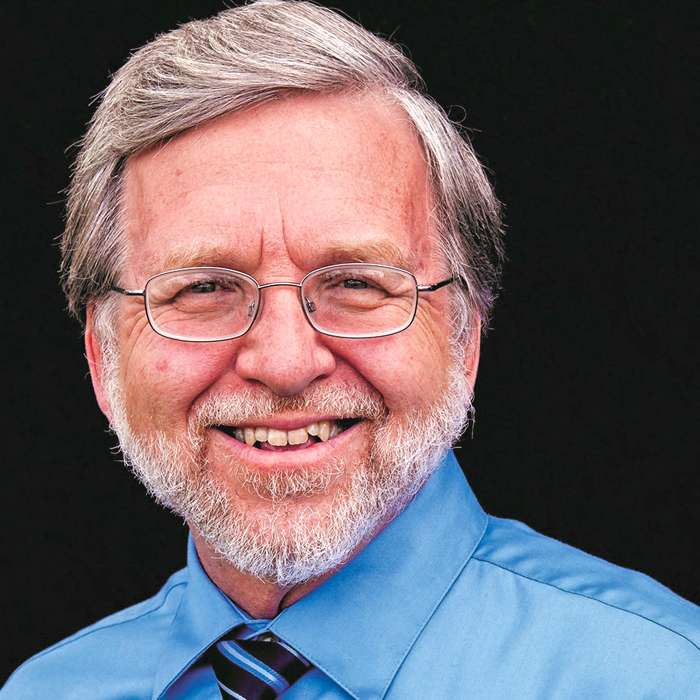 Premium Content
In Partnership with Christian Leadership University and Communion with God Ministries. 
Because of our partnership with CLU, we are thrilled to offer you this life-changing module at a one-time low cost. You gain access to this material for six months. 
Premium Content
$38/six-months
We are honored to offer this premium module, produced by Communion with God Ministries and Christian Leadership University (CLU). Because of our partnership with CLU, we are thrilled to offer you this life-changing module at a one-time low cost. 
The Spiritual Intimacy module is produced by Christian Leadership University (CLU) and taught solely by CLU President Dr. Mark Virkler. This module has a unique approach where students will receive revelation, perception, and illumination from the Holy Spirit.
The first skill you will want to sharpen is the ability Adam and Eve had to enjoy two-way conversations with Almighty God. They walked and talked with Him in the cool of the day, and He longs to delight in the same fellowship with you. This foundational skill allows us to receive God's counsel and wisdom as we walk through life. This is the turning point in all our lives, as we learn to do Spirit-anointed works by living out of His voice. This is the first required skill for one who wants to walk and live by the Holy Spirit. Jesus said, "My sheep hear My voice."
Christian Leadership University
FOR THOSE WISHING TO OBTAIN A DEGREE IN PARTNERSHIP WITH CHRISTIAN LEADERSHIP UNIVERSITY (CLU), THIS MODULE IS REQUIRED.
CLU has partnered with ISOM to issue bachelor's and master's degrees for ISOM Online Students. 
A wonderful program that will be a great blessing to many.
President
,
Vision Christian College
Back in the 1980s, I began to draw upon Mark Virkler's teaching on the subject of hearing God's voice. We used his material in our training school for the church I pastored in Weaverville, CA. Mark not only served us with brilliant insights, he also inspired us with the confidence that we too could hear God's voice and know Him more. I consider this to be one of the best moves I made in training our people. God has used Mark to help raise up believers into maturity.