Sexual Wholeness and Healing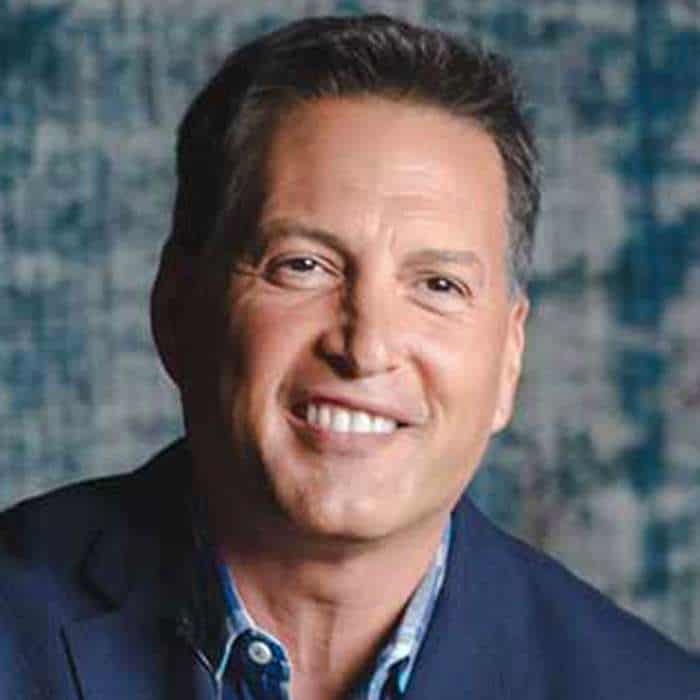 Dr. Doug Weiss is a psychologist and author. He has made numerous appearances on national television including Oprah and Dr. Phil. He is the executive director, therapist, and licensed psychologist of Heart to Heart Counseling Center in Colorado Springs, Colorado, focusing on sexual addiction. He is also president of The American Association for Sex Addiction Therapy, a training program for therapists to treat sexual addiction. He has written over 20 books on addiction recovery including Clean, Intimacy Anorexia, Sex, God and Men, Married and Alone, and The Final Freedom.
Dr. Doug Weiss heads one of the largest clinics in the US that deals with sexual addictions, overcoming sexual abuse, and other issues relating to developing healthy sexuality. Whether you are needing help or are helping others, you will significantly benefit from this practical, life-changing series.
| Module 1 | Sexual Wholeness and Healing | |
| --- | --- | --- |
| Session 1 | Living Free from Sexual immorality | |
| Session 2 | Overcoming Sexual Abuse | |
| Session 3 | Overcoming Sexual Addiction | |
| Session 4 | How to Have Great Married Sex | |
| Session 5 | Parenting Sexually Healthy Children | |