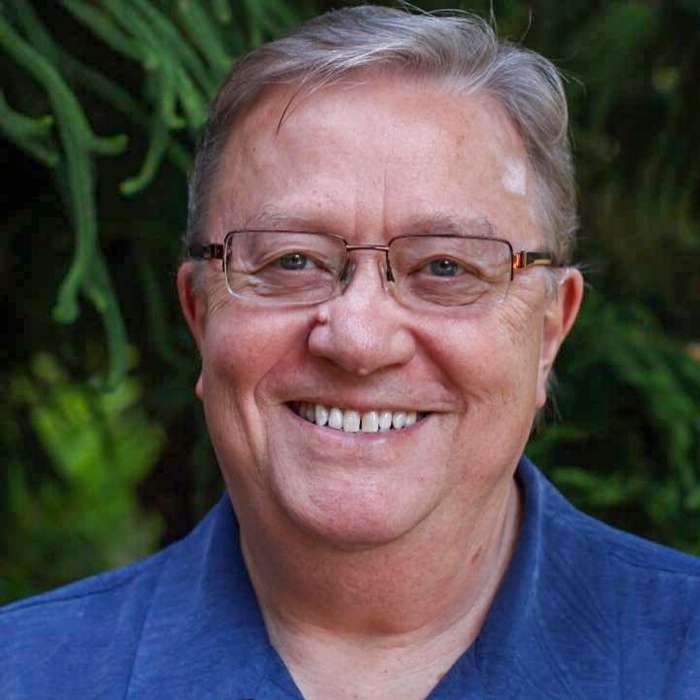 Chris Hayward was the president of Cleansing Stream International (CSI), a deliverance ministry providing seminars, programs, and retreats, for 25 years. Prior to that he served as founding pastor of Christian Fellowship Church in Mountain Vernon, Illinois, for 11 years. He has written three books, God's Cleansing Stream, The End Of Rejection, and, Wounded In The Church. In 2021, he retired from ministry.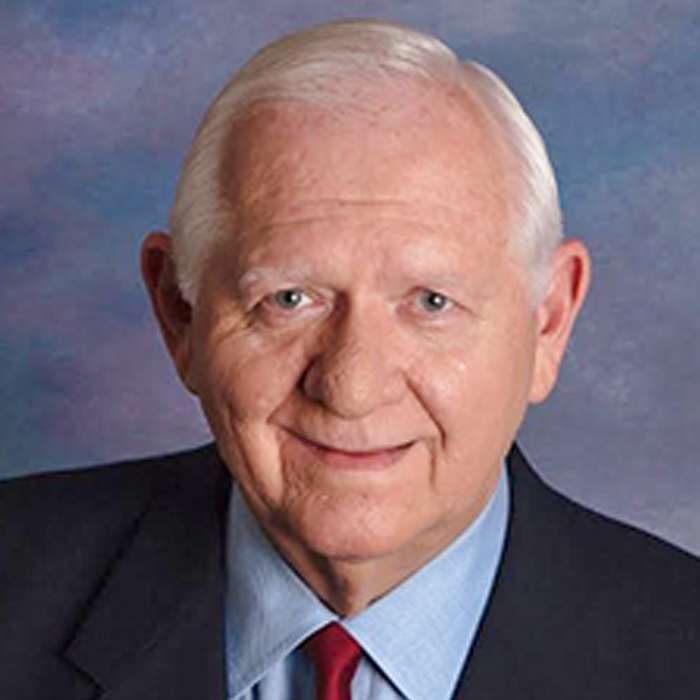 Raymond Pettitt, served as the International Vice President of Cleansing Stream International (CSI) from 2005–2012. He studied Business and Religion at Lee Univeristy in Cleavand, TN.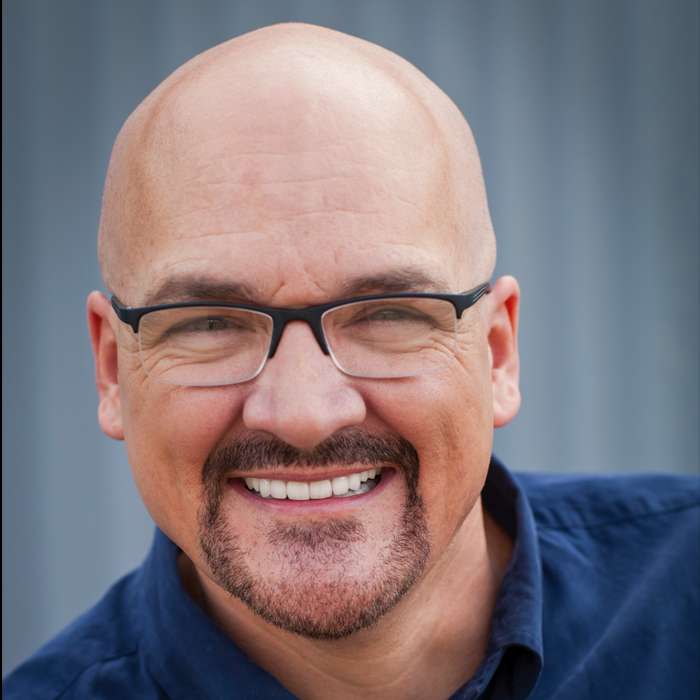 Chad Daniel is a well-recognized television host whose program YouthBytes is aired weekly on over 800 television stations around the world. He worked with Joyce Meyer Ministries as a television producer for six years. ISOM then brought Chad in-house to create YouthBytes, an internationally filmed program using modern-day parables to communicate with youth around the globe.
Chad now heads up an international outreach ministry called Chad Daniel Ministries. He has made many TV guest appearances on CBN, TBN, Daystar, JCTV, and Joyce Meyer's Enjoying Everyday Life. He has also written articles for Joy! magazine based in South Africa and numerous Christian publications in Brazil.
This course explores Christian sanctification: purpose, observation, balance, action for growth, intimacy with God. Committing all to God, speaking life, cleansing through faith, embracing God's Word, and entering in the cleansing stream spiritual growth.
| Module 1 | Cleansing Stream | |
| --- | --- | --- |
| Session 1 | Walk in the Spirit | |
| Session 2 | To Commit Everything to God | |
| Session 3 | Speak Words of Life | |
| Session 4 | Enter the Cleansing Stream | |
| Session 5 | Press Toward the Goal | |