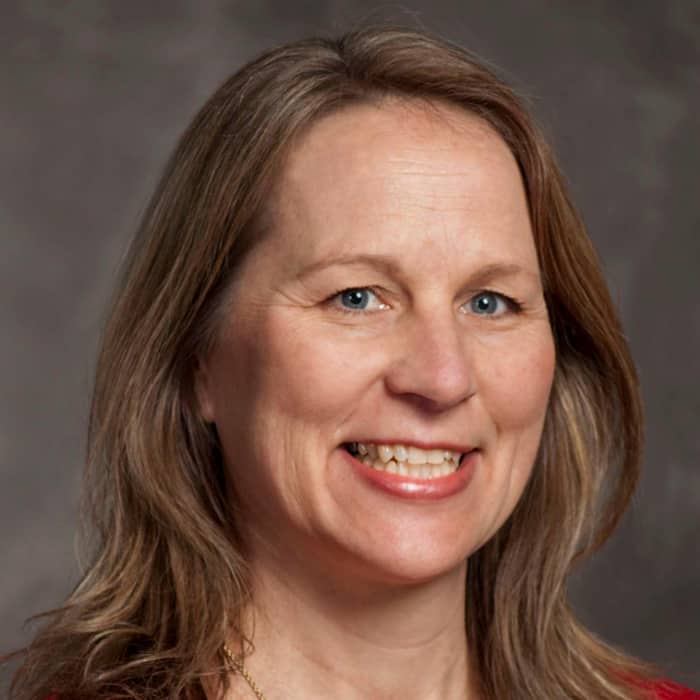 Wende Jones is the founder and CEO of Agile Northwest, a software development company that builds applications for both the web and mobile devices.  An author and speaker, she also is a certified management consultant.  Jones works with clients to help them streamline operations and meet business objectives.
How do you discover your assignment in the marketplace? Some people seem to know their life's mission; others are clueless. In this two-part series, Wende Jones will weave personal testimony and insight from her journey to provoke your to persist in your discovery.
But once you have discovered your Marketplace Assignment, how can you pick up the pace? There are three keys advantages to supernatural acceleration: home-field, competitive, and resources. 
| Module 1 | Discovering Your Marketplace Assignment | |
| --- | --- | --- |
| Session 1 | Keys to Discovering Your Assignment in the Marketplace | |
| Session 2 | Three Keys to Supernatural Acceleration in Business | |
| Session 3 | Discovering Your Marketplace Assignment Exam | |