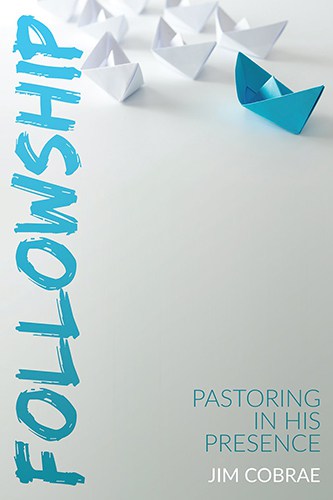 Pastoring in His Presence
Growth is the strongest desire found in a pastor s heart for his church; it is a passion given and placed by God. Yet, many pastors are hesitant to listen to what others have to say on that subject, especially if it comes off as brash or arrogant. Pastor Jim has written in an honest, open, in-your-face style that will narrate what it takes to get into the Lord s Presence, how it changed the way he pastored the church and caused miraculous growth. He speaks from the experience of over 40 years in the ministry as a pastor not only to small, barely-getting-by churches but also to one of the largest and greatest churches in America. The title Followship is not found in the dictionary. Pastor Jim created the word to better explain the adventure of finding your real leadership ability by following God. He touches on topics pastors will immediately relate to such as, learning how to pastor, wrong thinking, trust, pastoral ability, transparency and staff hiring and firing.
About the Author
Pastor Jim Cobrae has been preaching the gospel for over forty years. He is the founding pastor of the Rock Church and World Outreach Center located in San Bernardino, California. Pastor Jim is known for his direct approach to the Word of God and his humorous insights into everyday life. He has a passion for soul-winning and discipleship and has seen hundreds of thousands of people give their lives to Christ over the past twenty-nine plus years since The Rock began in 1988. His love for people and commitment to demonstrate the goodness of God has seen a church become a world outreach center locally and globally. He is married to Deborah his partner in life and ministry and has four grown children all serving the Lord, along with twelve grandkids and one great grandchild. His desire in the later part of life is to encourage pastors to go way beyond their own expectations.
| Module 1 | Third Collection | |
| --- | --- | --- |
| Session 1 | Followship | |