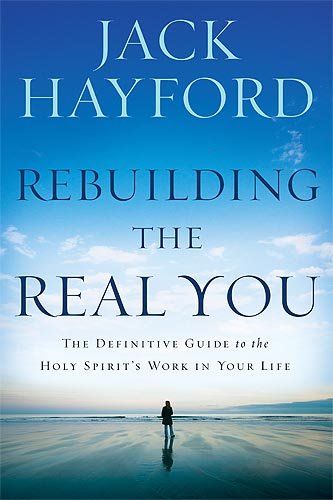 The Definitive Guide to the Holy Spirit's Work in Your Life
Rebuilding the Real You, Jack Hayford's landmark teaching on the Holy Spirit, unfolds a clear picture of the process by which the Holy Spirit works in the life of the believer. For anyone who has experienced times of brokenness, the book is a handbook on restoration, enabling the reader to identify and effectively deal with obstacles, walk fully and fruitfully in Spirit-filled life, and rejoice in God's faithfulness. Containing life-transforming dimensions of renewal and personal restoration, Rebuilding the Real You equips the reader with the tools necessary to rebuild their soul, restore their hope, and remove their shame. With a help like that, you can live every day with confidence, assured of God's Word triumphing in you.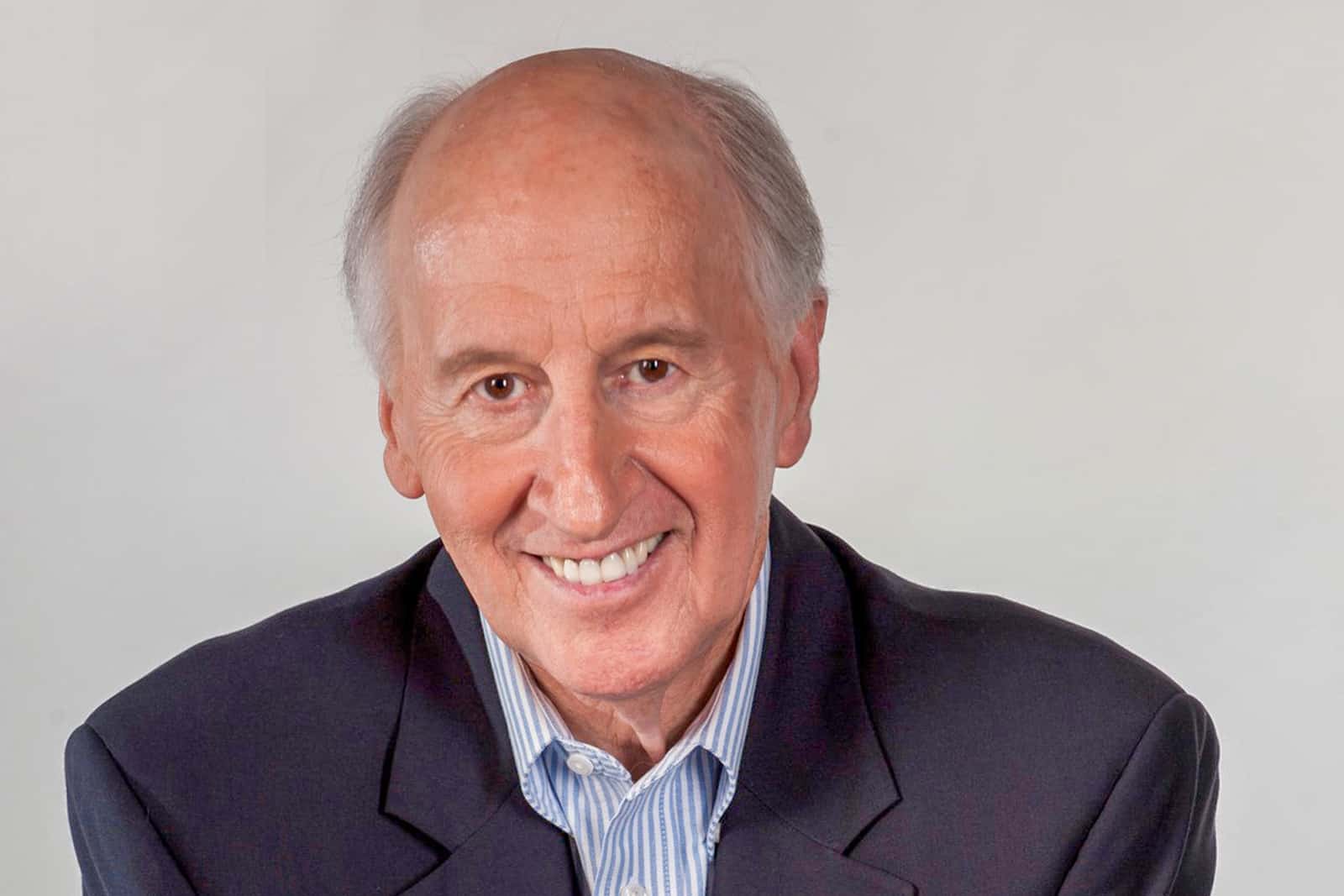 About the Author
Dr. Jack W. Hayford is the Founding Pastor of The Church On The Way, located in Van Nuys, California, a suburb of Los Angeles. In 1999, he celebrated thirty years of faithful leadership and fruitful harvest to the congregation. Dr. Hayford is also Founder and Chancellor of The King's Seminary, which was formally dedicated during the 1999 Autumn Leaders Conference.
| Module 1 | First Collection | |
| --- | --- | --- |
| Session 1 | Rebuilding the Real You | |