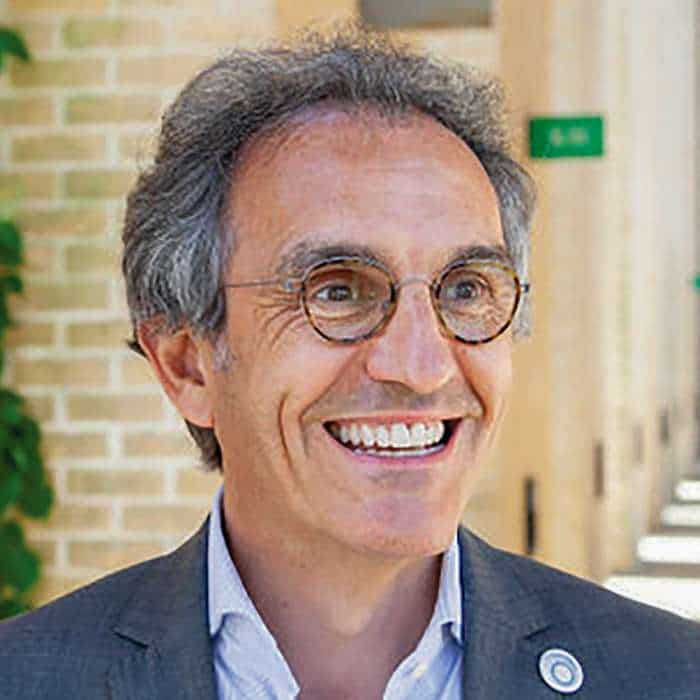 Bruno Roche
Bruno Roche is a French-Belgian economist, speaker, business leader, and author. He is the Chief Economist and Managing Director for Catalyst, a global thought leadership capability and internal corporate think tank for Mars, Inc. He serves on the Network of Global Agenda Councils, on Sustainable Development, for the World Economic Forum (WEF). The WEF is a Swiss non-profit foundation, which brings together top business leaders, international political leaders, and journalists to discuss the most pressing issues facing the world. He is the co-author of the book,
Completing Capitalism: Heal Business to Heal the World
, which advocates an alternative to focusing on maximizing returns to shareholders, a broader view that enables companies to do well while doing good.