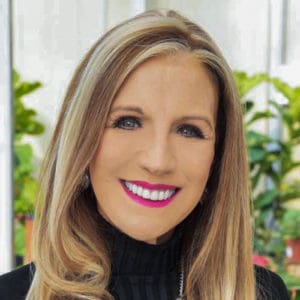 Cheryl Salem
Cheryl Prewitt Salem is an evangelist, author, musician, international speaker, and former beauty pageant titleholder. She co-founded Salem Family Ministries, along with her husband, Harry Salem. She walked the runway to become both Miss Mississippi 1979 and Miss America 1980, despite poverty, sexual abuse, a horrific car crash that left her with a scarred face, a body cast, and bound to a wheelchair. She has recorded several albums, including,
Heaven on Earth, Prophetic Healing Songs for the Broken Places
,
 The Holiest Place,
 and 
Come Up Higher!
 She has written several books, including, 
The Presence of Angels in Your Life, You are Somebody, A Bright and Shining Place, An Angel's Touch,
 and 
Mourning to Morning.