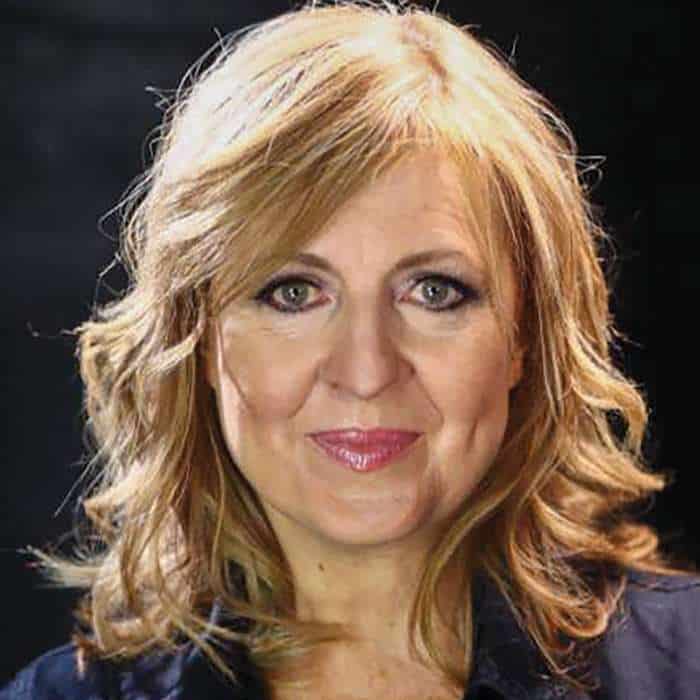 Darlene Zschech
Darlene Zschech is an Australian worship leader, singer-songwriter, international speaker, and author. Charisma Media has described her as, "a pioneer of the modern worship movement." She is best known as the former worship pastor of Hillsong Church, in Sydney, Australia. Her song "Shout to the Lord" has become one of the most well-known modern worship songs being sung by an estimated 25-30 million churchgoers every Sunday since the song's release in 1993. The song has won numerous awards, charted on the Billboard Hot 100, has been covered by numerous recording artists, and was featured on the television program American Idol. She has written several books, including,
Extravagant Worship Revealing Jesus, The Art of Mentoring,
 and 
Worship Changes Everything.