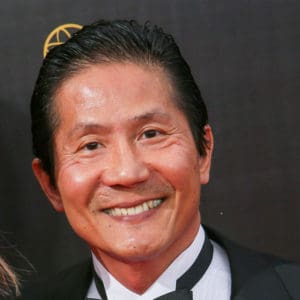 Philip Tan
Phil Tan has lent his talents as a stunt performer, stunt coordinator, and actor on such films as, Pirates of the Caribbean: Dead Man's Chest, Pirates of the Caribbean: At World's End, Transformers: Revenge of the Fallen, Transformers: Age of Extinction, Inception, The Hangover, and Batman (1989). An award-winning gymnast and martial artist, Tan has been active in the entertainment industry for over 35 years.
Phil Tan was born in Singapore where he spent his childhood and then at the age of five moved to the UK. Phil started off his athletic career as a gymnast where he became the British Youth Tumbling champion and a member of the British squad for many years. Years later after getting into martial arts, Phil also became the Men's British Tae Kwon do Champion.  
He was then invited to become a member of The British Stunt Register in 1986. That was the start of Phil's stunt career. Now Philip Tan lives in LA and works as a 2nd Unit Director, stunt, and fight coordinator on some of Hollywood's biggest movies. He went to the University of New York and majored in Economics.