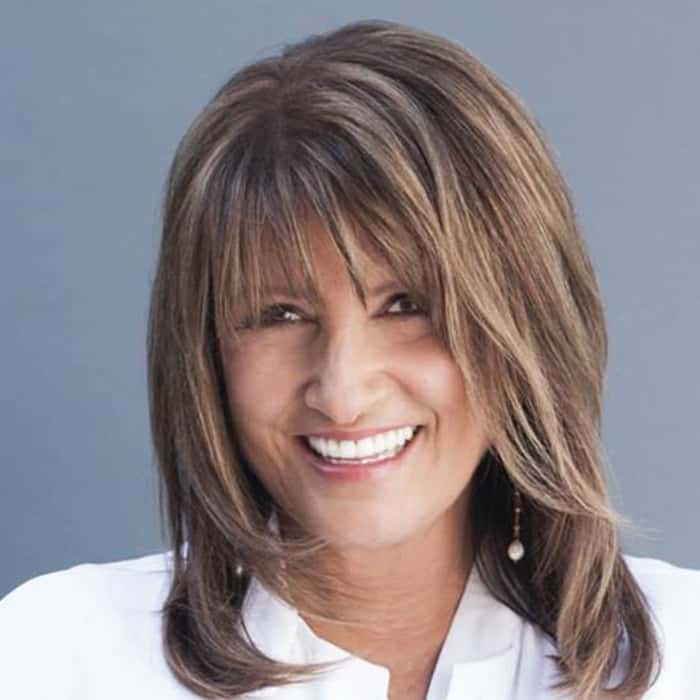 Roberta Lee (Bobbie) Houston is an author and pastor. She and her husband, Brian, founded and were the Senior Pastors of the Hillsong Church in Sydney, Australia. After moving to Australia in 1978 and serving under Brian Houston's father, Frank Houston, at Sydney Christian Life Center, Darlinghurst. Brian and Bobbie started Hillsong Church in 1983, and today it is located in major cities around the world, known for its worship music, producing over 40 albums, which have sold over 11 million copies worldwide. Bobbie still runs the weekly women's ministry, called Sisterhood, and is involved in issues like HIV, domestic violence, and human trafficking. 
In 1997, she started the annual Colour Your World Women's Conference in Sydney, London, the USA, Cape Town, and Kyiv.
Bobbie Houston shares how Hillsong places a value on women. She outlines how women can embrace their potential in God.
| Module 1 | The Value of a Woman | |
| --- | --- | --- |
| Session 1 | Dream for Womanhood | |
| Session 2 | She Is Gathering from the Four Corners of the Earth | |
| Session 3 | Let Kindness Rule | |
| Session 4 | The Value of a Woman Exam | |