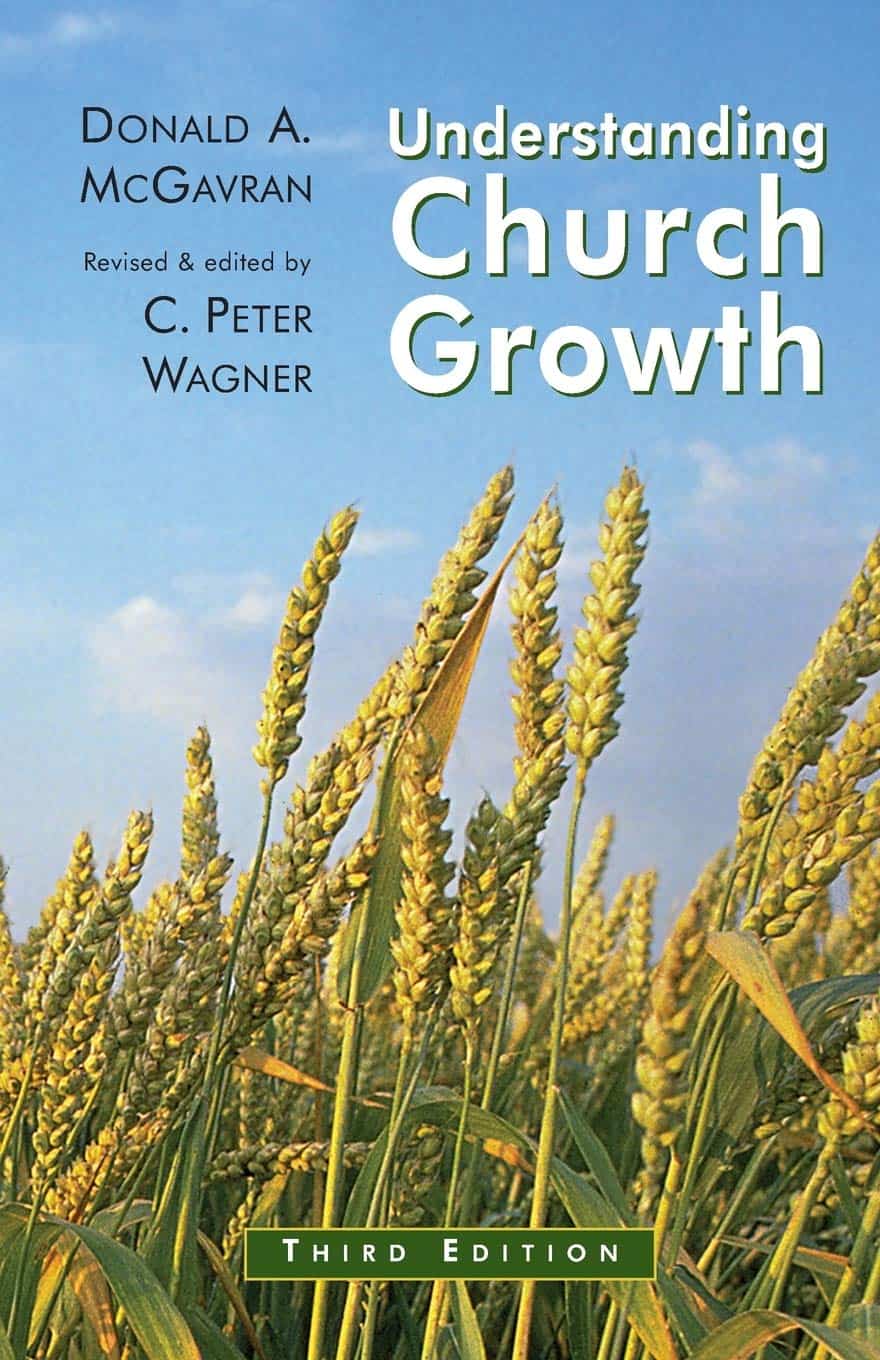 Understanding Church Growth
In this missionary classic, first published in 1970, Donald A. McGavran skillfully combines theological convictions, empirical research, sociological principles, and spiritual insights to mold a paradigm for effective evangelism strategy both at home and abroad.
Based on his lectures in Eugene and later at Fuller, McGavran published the first edition of Understanding Church Growth in 1970. This third edition, revised and edited by Dr. C. Peter Wagner, retains the book's original aim and essence while modernizing the language and streamlining the flow of ideas, reducing the book's bulk by 35 percent. Other features of this edition include an additional chapter on divine healing and an expanded, updated, and annotated reading list.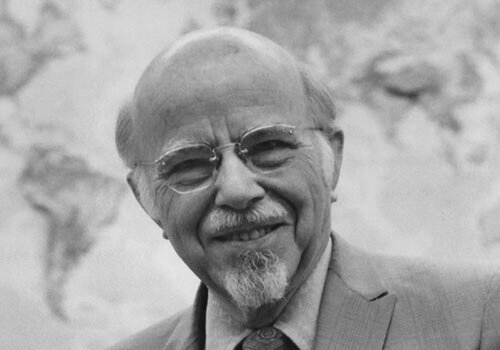 About the Author
Donald Anderson McGavran (December 15, 1897 — July 10, 1990) was a missiologist and founding Dean of the School of World Mission at Fuller Theological Seminary in Pasadena, California, and is known as the father of the Church Growth Movement.
He served as a missionary to India for thirty-six years under the United Christian Missionary Society. Dr. McGavran earned a Bachelor of Divinity (B.D.) from Yale Divinity School and a Ph.D. from Teachers College, Columbia University.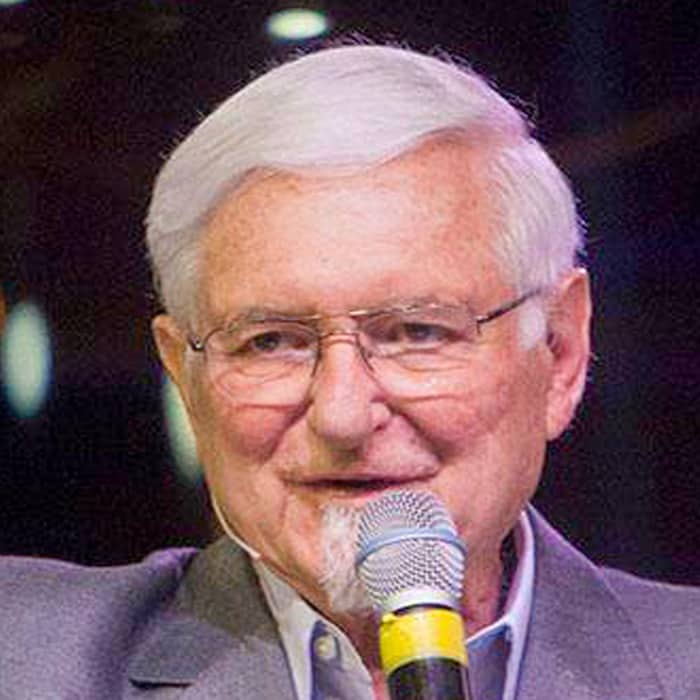 About the Editor
Charles Peter Wagner was a missionary, theologian, missiologist, author, and professor at the Fuller Theological Seminary. He was the founder of Wagner University. He was known as a key leader of the Church Growth Movement, and the New Apostolic Reformation. He went to be with the Lord on October 21, 2016.
| Module 1 | Understanding Church Growth | |
| --- | --- | --- |
| Session 1 | Understanding Church Growth | |