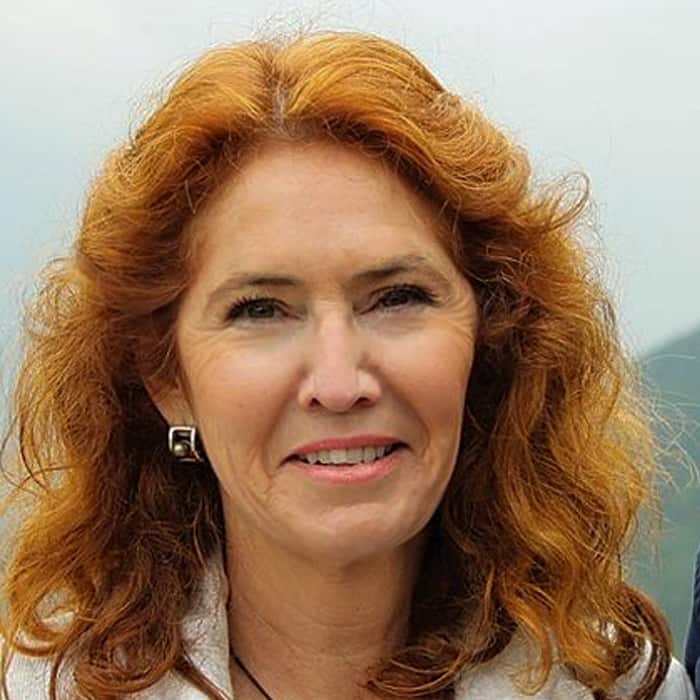 Liz Hawley started her own design company in 1984. She and her husband are currently developing a 55-acre village in Canada with both housing and retail components. She also owns  The Warehouse, a rental and staging company for events and Refuge Antiques and Giftery.
Are you a craftsman or skilled artisan?
Do you feel a touch of inspiration—something other-worldly about your ideas? Perhaps you are a Warrior Craftsman!
God has called us to be His craftsmen on Earth. In this session, Liz Hawley will show you how to be a craftsman by partnering with God to create heavenly atmospheres in the Marketplace and ministry. Warrior Craftsmen are divinely inspired, gifted, and energized to design physical items that shift atmospheres toward Kingdom realities. A divine dream and a clear prophecy have transformed Liz into a passionate design advocate who is also bringing craftsmen into alignment with heaven's purpose for transformational excellence.
In this course, you will learn about the significance of Bezalel, the chief artisan of the Tabernacle, who was also in charge of building the Ark of the Covenant, and Olholiab, a master of carpentry, weaving, and embroidery, who worked under Bezalel as the deputy architect.
| Module 1 | Warrior Craftsmen | |
| --- | --- | --- |
| Session 1 | Warrior Craftsmen | |
| Session 2 | Warrior Craftsmen Exam | |