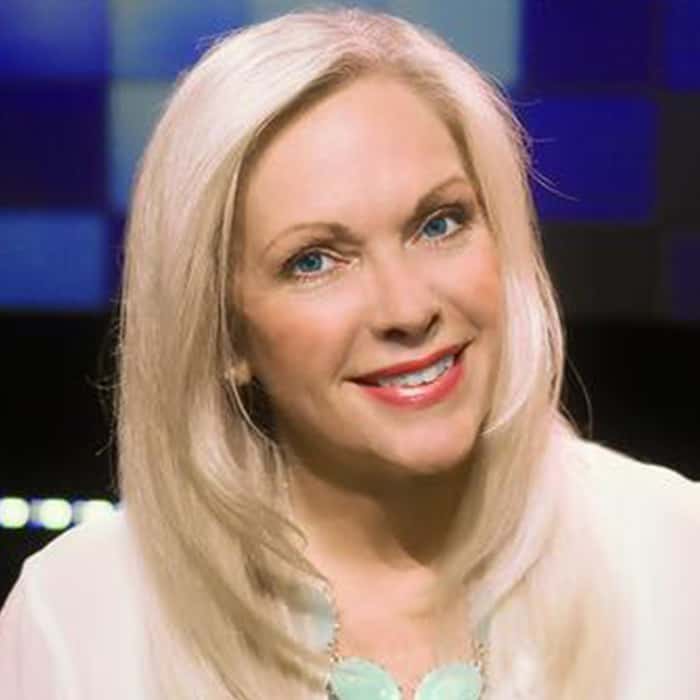 Dawna Elguera is a motivational speaker, author, and together with her husband, Eddie, is the co-pastor of C3 Palm Springs Church, formerly Rock Church, in Palm Springs, California. She has served in ministry since 1988, at The Rock Church and World Outreach Center in San Bernardino, California. While on staff, she served in various capacities, including traveling the world as a missionary, serving as the women's ministry administrator, and teaching in the School of Ministry. Along with her husband, they served as youth pastors, where they developed a thriving youth ministry, reaching 1,000 teenagers weekly. In 2006, Eddie and Dawna moved their family to start a Rock Church church plant in the Palm Springs area. In 2020, Rock Church joined the C3 Global family. 
Her memoir meets self-help book, Balancing Life in Stilettos, weaves the story of her life as a young girl trapped in a cycle of physical and sexual abuse to freedom. 
Her husband, two-time world champion skateboarder Eddie "El Gato" Elguera, still competes worldwide and continues to rank in the top five of the Masters Division on World Cup Skateboarding. He is considered an innovator, legend, and mentor by many in the skateboard industry, including Tony Hawk.
It can often be difficult for parents to communicate with their teenagers. However, to successfully communicate with them, you need to first understand them. Learn practical insight on how to better communicate with your teenagers. There are several key principles you will learn to forge strong relationships with your teenage children and successfully teach them God's ways.
| Module 1 | Communicating with Teens | |
| --- | --- | --- |
| Session 1 | Communicating with Teenagers (Part 1) | |
| Session 2 | Communicating with Teenagers (Part 2) | |
| Session 3 | Communicating with Teens Exam | |