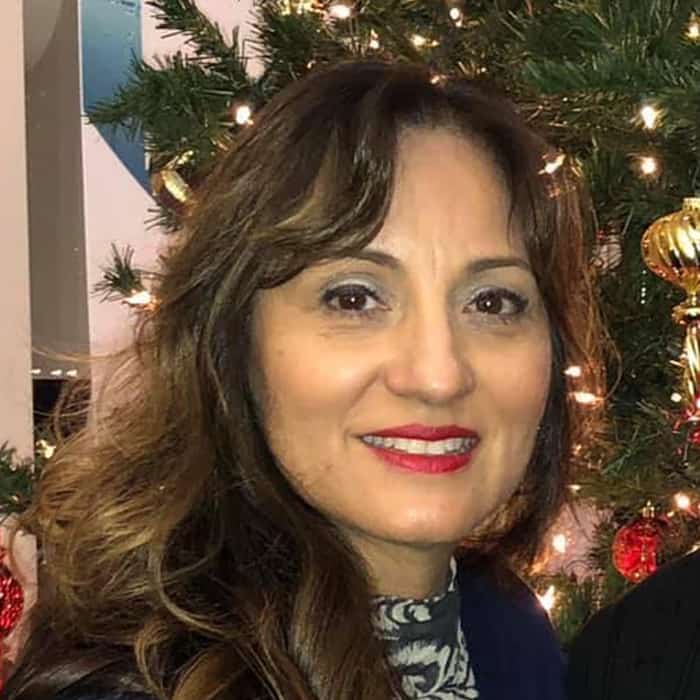 Sonia M. Canales Freeman is a Lay Minister. She was a former Parking Control Officer and Police Dispatcher. She used to hate being around other women, she served as student Encouragement Team Leader in Bible College and is now a compassionate friend and mentor to many ladies, sharing the love of God she has experienced so richly.
Many women believe that abortion is a quick fix to their unexpected pregnancies. However, trauma and guilt can occur for years after one has an abortion. If you trust God, He will get you through every situation. Every life is precious to Him.
As a result of having two abortions, Sonia Freeman suffered shame and post-abortion trauma for years. In this session, she shares her amazing testimony of how she overcame this shame and trauma. Sonia shows the power of God's love and the importance of choosing life. With God, all women can become free from the guilt and shame abortion brings.
| Module 1 | Healing the Hurts of Abortion | |
| --- | --- | --- |
| Session 1 | Healing from Post-Abortion Trauma | |
| Session 2 | Overcoming Hate | |
| Session 3 | Healing the Hurts of Abortion Exam | |