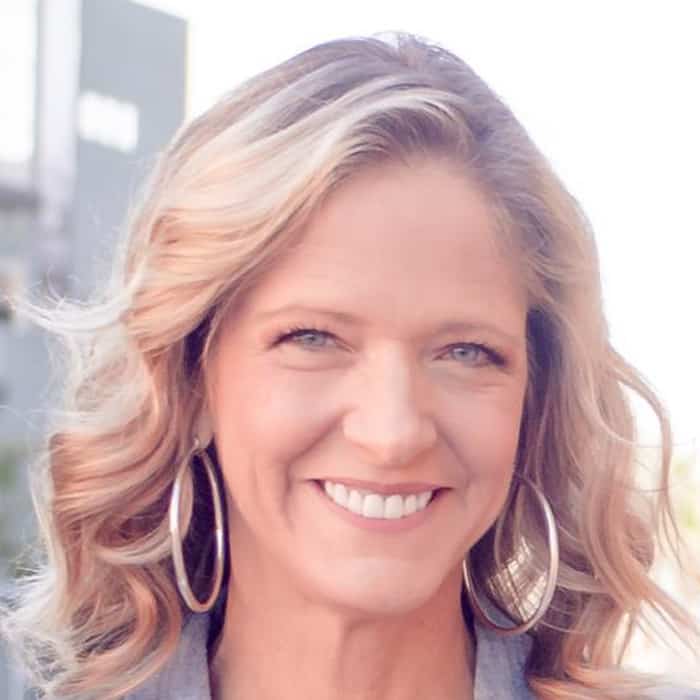 Holly Wagner is an author, international speaker, and pastor. Growing up in Venezuela, Indonesia, and England, she eventually moved to Los Angeles, California, where she worked as an actress in films and television for over 10 years. In 1984, she and her husband, Philip, started Oasis Church, as a Bible-study group in a Beverly Hills home with a group of ten people. Their dream has always been for the church to be an oasis in a dry place—full of grace, love, faith, hope, and generosity—and the church now has more than 3,000 members. The church issues funds to support international poverty initiatives, including care for widows, orphans, as well as clean drinking water projects. In 2019, the Wagners passed the title of Lead Pastor to Julian and Christina Lowe. 
Holly is also the founder of GodChicks, an organization devoted to encouraging and equipping women around the globe, with an annual conference that draws women from around the country.
She has written several books, using her humorous yet challenging style to encourage readers. 
Her books include GodChicks, Daily Steps for GodChicks, Love Works, and Find Your Brave. She has been featured on many TV shows including The View, Praise the Lord, the 700 Club, and Dick Clark's The Other Half.
As a breast cancer survivor, Holly Wagner has known challenges and witnessed the Lord's sustaining power. Her wit and humor reveal her zest for life.
Only by building friendships and working together will we be able to complete God's plan for us. We need to encourage one another and help each other run the race that God has assigned us. Holly Wagner discusses how to build and maintain good friendships.
| Module 1 | Female Friendships | |
| --- | --- | --- |
| Session 1 | The Value of Friendship | |
| Session 2 | The Power of Friendship | |
| Session 3 | How to Build Great Friendships | |
| Session 4 | Female Friendships Exam | |